At an era of digitalization revolution, new economy has become a new driving force for promoting the all-around transformation of domestic economy. New energy automobile industry has entered a new stage of accelerated development and has injected new driving force to the economic growth. Recently, the Chinese Enterprise Evaluation Association released the professional list of "2020 Top 500 New Economy Enterprise in China" for the first time. Thanks to its dual direction development of new energy automobiles and energy storage systems, Yinlong Energy was listed successfully.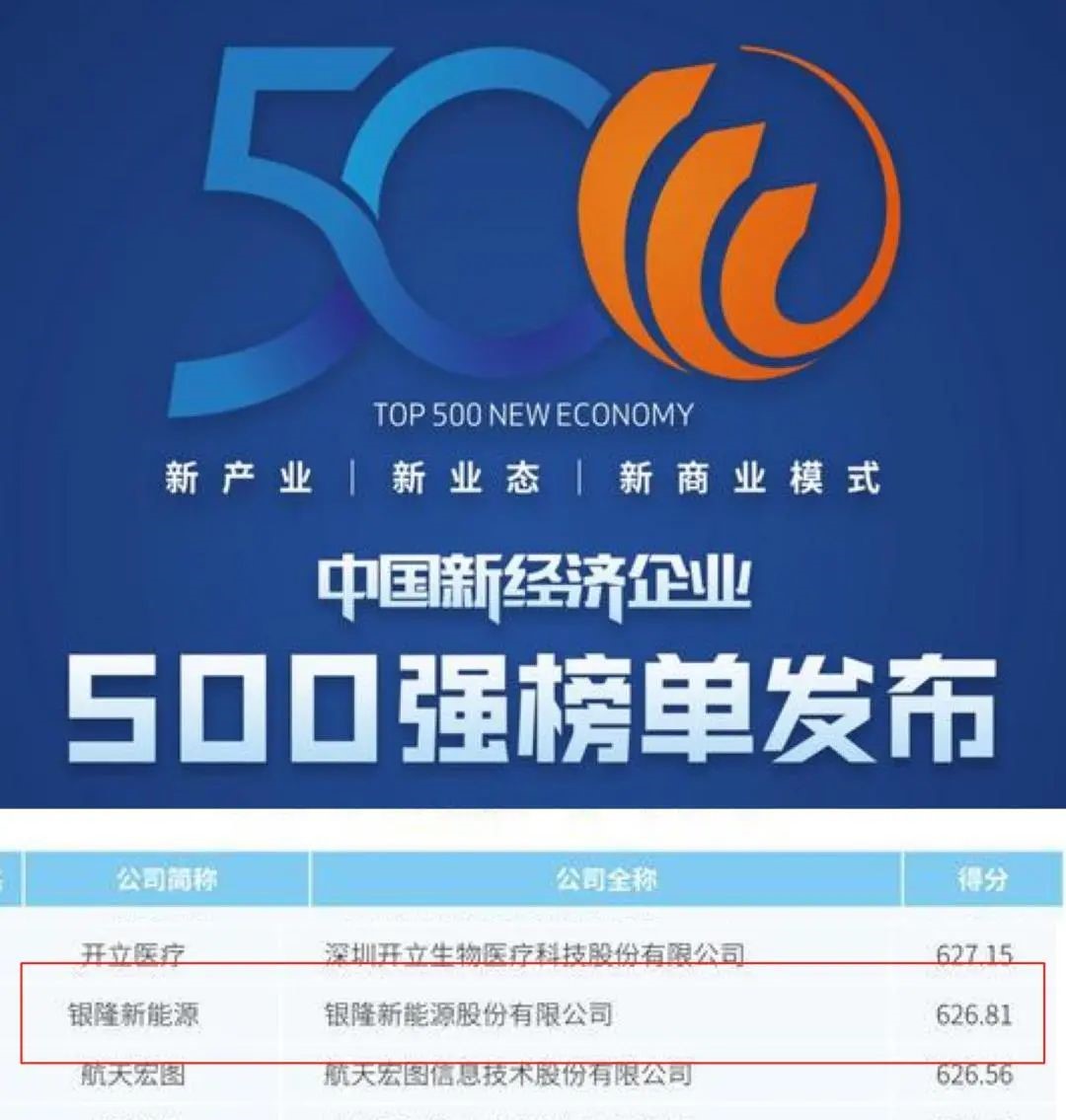 Development driven by innovation
With the proliferation of new technologies such as 5G, Artificial Intelligence, Internet of Things and Big Data, new industries also sprung up, ranging from information technology to high-end equipment, etc. "New Economy" is having a wider influence on people's life and production modes. In order to promote the development of new economy industry and discover demonstrative enterprises for new industry, new industry modes and new business model, the China Enterprise Evaluation Association has released the professional list of "2020 Top 500 New Economy Enterprise in China" for the first time, which is a result of the evaluation on six categories including enterprise market/estimated value, science and technology power, etc, and 9 sub-indexes.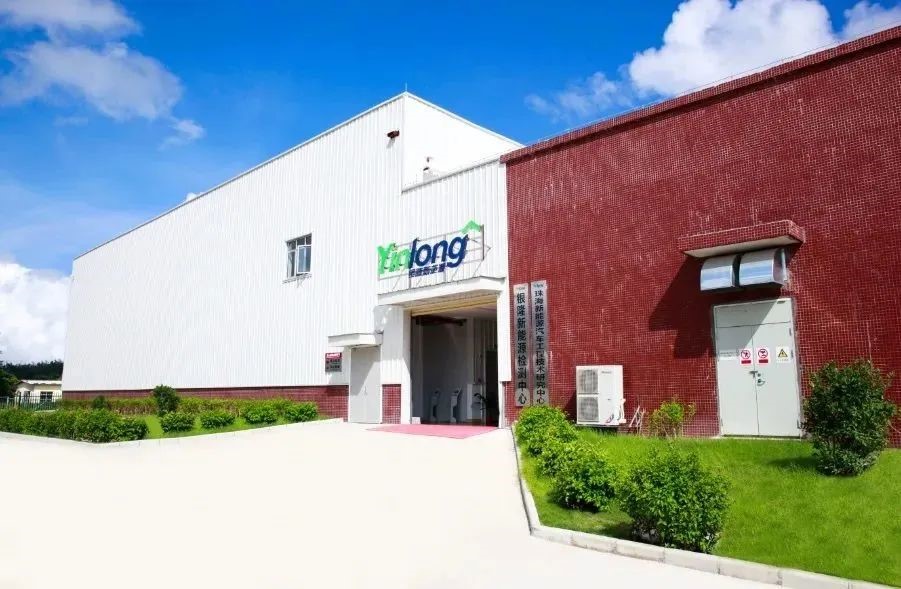 Since 2018, Yinlong attached great importance to technical research and development, patents filing and intellectual property protection, and has increased investment in research and development year by year. It has gradually set up an internal innovation system and product system and continue to improve them, at the same time devoted itself to transform new energy and energy saving technological achievement into products. Products that carry Yinlong self-developed LTO technologies feature high security, fast charge & discharge, wide working temperature and long service life. Thanks to these advantages, Yinlong buses have been put into operation in more than 130 cities within the country.
Continuous transformation of technical achievements
In 2020, in order to meet market demands, Yinlong introduced innovative new energy products, such as the constant purifying hygiene vehicle, Beijing opera facemask coach, airport ferry vehicle, etc; to speed up the application of energy storage systems in the market, Yinlong launched energy storage system solutions for 10 application scenarios, including industrial peak load shifting, power grid frequency modulation and wind and photovoltaic power absorption optimization, integrating efficient power generation, safe power storage, reliable power transformation and efficient power consumption, running through the major links of power system, namely power generation, transmission, distribution and consumption, providing excellent system solutions that feature high security, long service life, and low cost throughout their life cycle.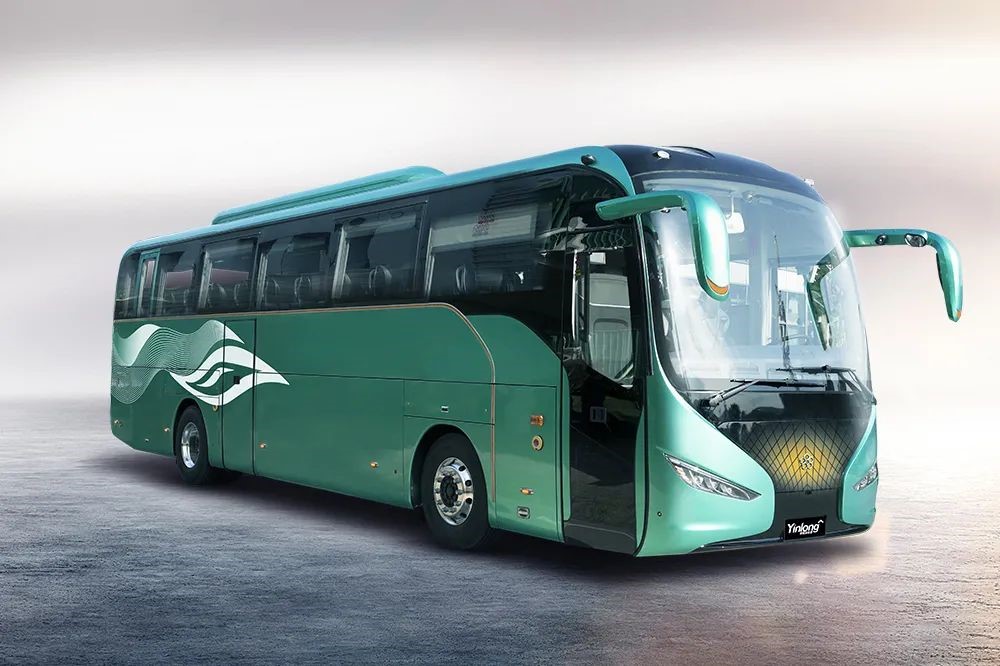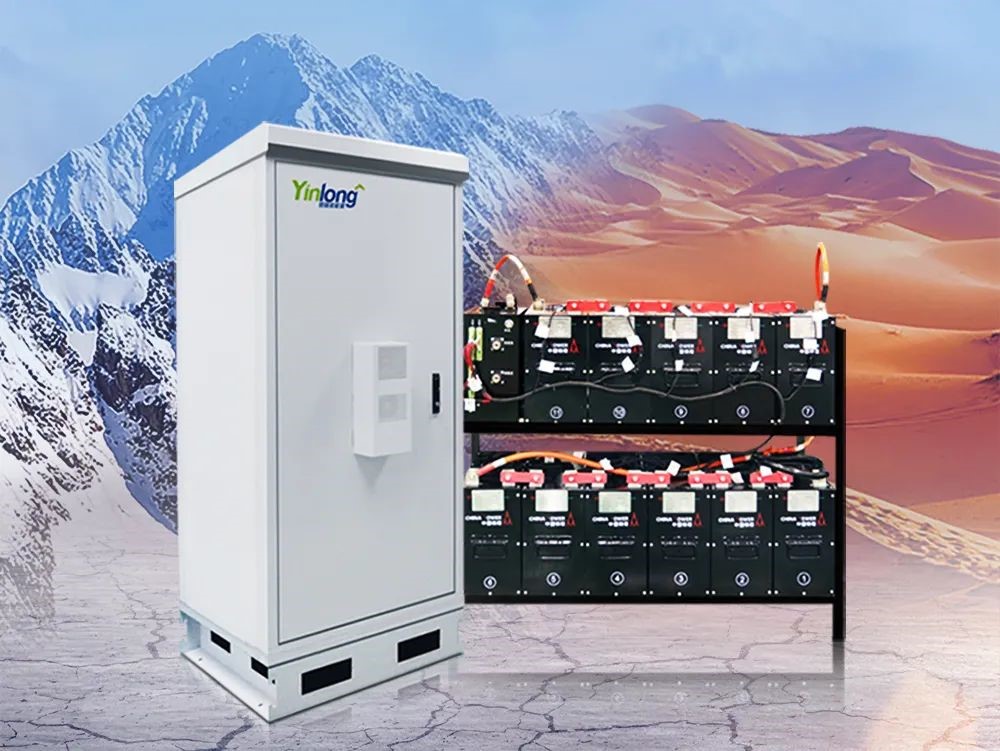 Yinlong has always taken investment in high technology very seriously. It adjusted itself to the changing economic environment outside the company and was able to manage steady and continuing growth. Up to November 30th, Yinlong has applied for 2711 patents, among which are 826 invention patents and 1461 utility models; the number of authorized patents reached 1642, among which are 72 invention patents and 1191 utility models. These patents cover various fields including lithium battery materials, electric vehicle powerplant and intelligent energy storage systems, which can provide effective technical support for the new energy industry to approach a deeper and further development.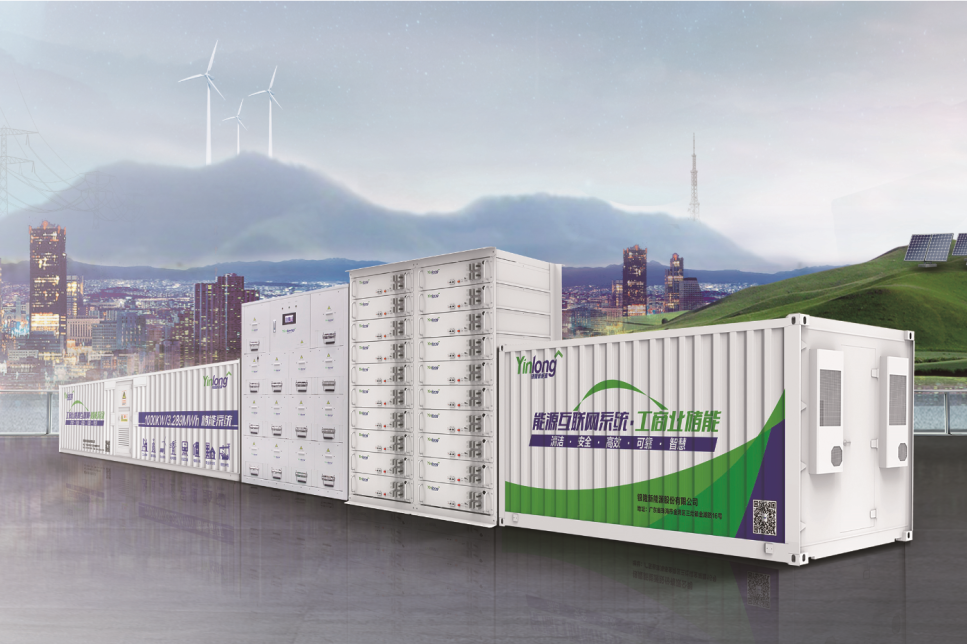 Under the background of a new round of scientific and technological revolution and the acceleration of industrial change, guided by market demand, Yinlong firmly adheres to the belief of independent innovation, constantly expands the breadth and depth of the new energy industry, and improves the new driving force for the high-quality development of the new energy industry.