On December 16th, the 2020 Guangdong Academicians Workstation and Science and Technology Experts Workstation Demonstrative Exchange Activity was held by the Guangdong Provincial Association for Science and Technology (referred to as GPAST). During the event, the Name List of Authorized Units to Build Guangdong Science and Technology Experts Workstations (for the year 2020-2023) was released. With its solid R&D strengths, technological capability to make breakthrough progress, and the depth of "production, education and research"collaboration with the industry, universities and scientific research institutes, Yinlong was among the authorized units to build "Guangdong Science and Technology Experts Workstation".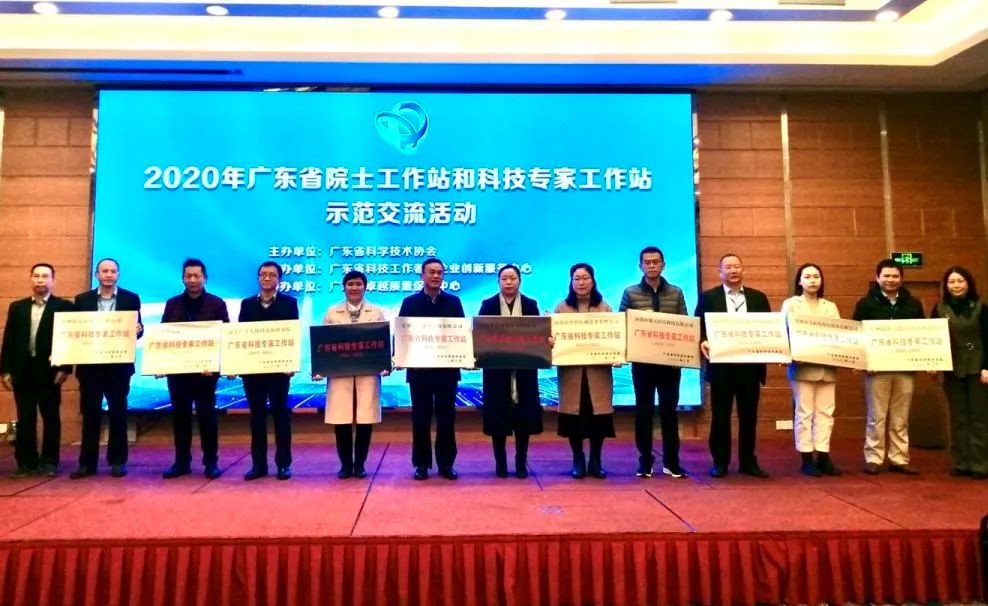 Eyes on long term development, building a technological workstation
To speed up the implementation of development-driven-by-innovation strategy and promote the deeper integration of science, technology and economy, GPAST set up an innovation platform—Guangdong Science and Technology Experts Workstation, for enterprises and public institutions. Experts workstation is a platform where talented experts within the country and abroad gather, it is committed to build itself into a open-platform for talents, technologies, and enterprises within the country and abroad, which is an important channel to improve self-innovation capability and market competitiveness of enterprises, promote scientific and technological progress in enterprises, and encourage enterprises to develop in a sustainable way. That Yinlong is approved to build the workstation shows the scientific and technological strength of Yinlong, and at the same time push forward the innovative development of enterprises.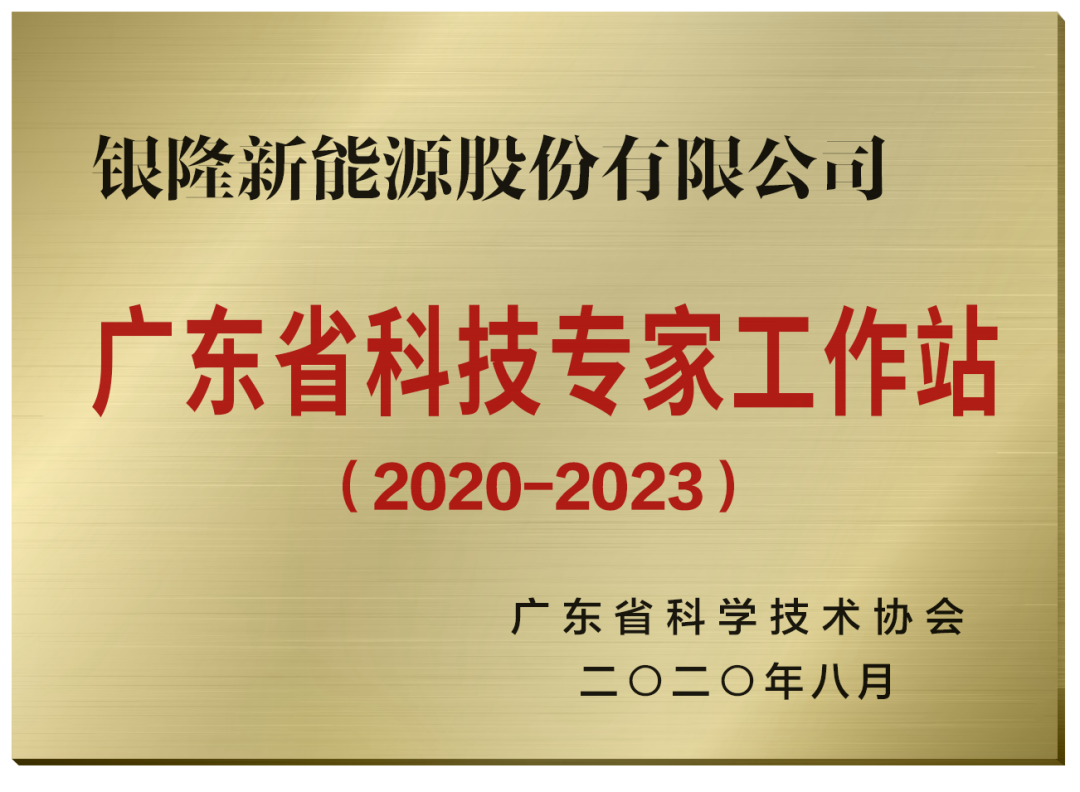 In order to make the most of the scientific and technological strength of the experts workstation, Yinlong has high standards and strict requirement in its preliminary planning state. It set up a technical committee and a managing team for building the workstation and recruited more than 130 technical experts as team members, whose field of expertise ranges from electrochemistry and material science to automation. It aims to build the workstation into a "three in one" scientific and technological innovation platform, integrating technological innovation, information communication and talents cultivation.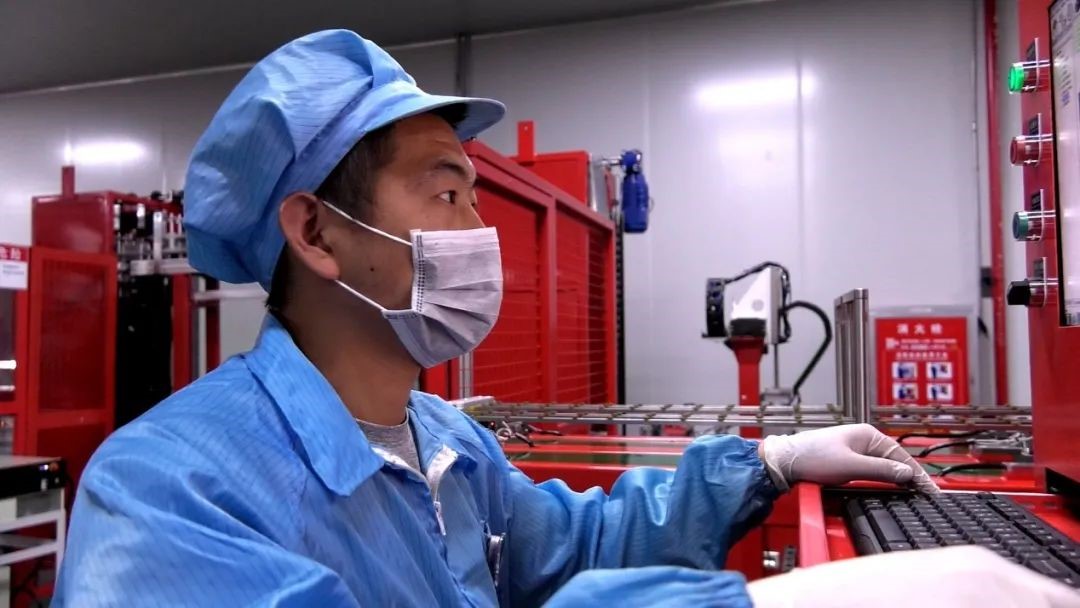 Yinlong endeavors to build a technological innovation platform that targets at the development of new energy vehicles and energy storage systems by taking in the technical strengths and innovation capability of the technical experts and forming a system of core technologies and intellectual properties; it is to build an information communication platform that draws on the advantage of enterprise, which is close to market demands and has easy access to information and resources in the industry; it is to become a talents cultivation platform where high-level talents are trained to become technical experts of enterprises and where they collaborate with scientific and technological experts in depth.
Adhering to Innovative Development Living Up to Its Promises
Socialism with Chinese characteristics has entered into a new era and is about to take up the path of building a socialist modern country. A new round of scientific and technological revolution and industrial transformation has sprung up, of which the new energy automobile industry and energy storage industry is entering the accelerated development stage. However, problems such as the difficulty to break through technology bottlenecks, weakness in innovation capability, and inadequate ability to transform scientific and research achievements still exist.
In recent years, Yinlong takes LTO materials as the core of its research and development to form an innovative system with enterprise characteristics, comprising of "R&D foundation-R&D management-product platform-R&D strategy". Currently, it is home to many scientific and technological R&D platforms, including the International Cooperation Base of Science and Technology, Guangdong LTO Battery Engineering Technological Research Center, Guangdong Strategic Emerging Industries Base, Guangdong Enterprise Technology Center, Guangdong LTO Power Battery Material Engineering Laboratory, and the Production, Education and Research Integration Demonstration Base, speeding up the pace of technological innovation and industrial upgrading.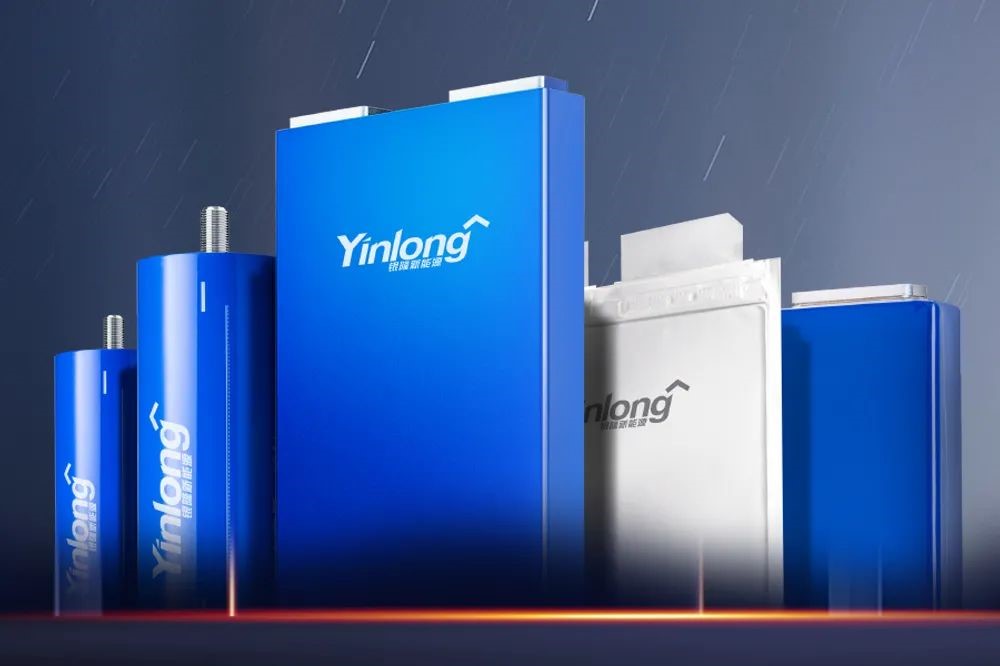 Drawing on the advantage as a new-energy automobile manufacturing enterprise, Yinlong upgraded from a single business model of vehicle manufacturing and sales to a diversified industrial model of 5G intelligent energy. In the field of vehicle manufacturing, Yinlong expanded its new energy vehicle products to hydrogen fuel cell battery bus, while focusing its efforts on new energy special vehicle such as commercial vehicles, logistics vehicles and sanitation vehicles; in the field of energy storage systems, Yinlong has achieved critical technical breakthroughs and introduced system solutions for ten energy storage application scenarios, such as the system for power grid frequency modulation.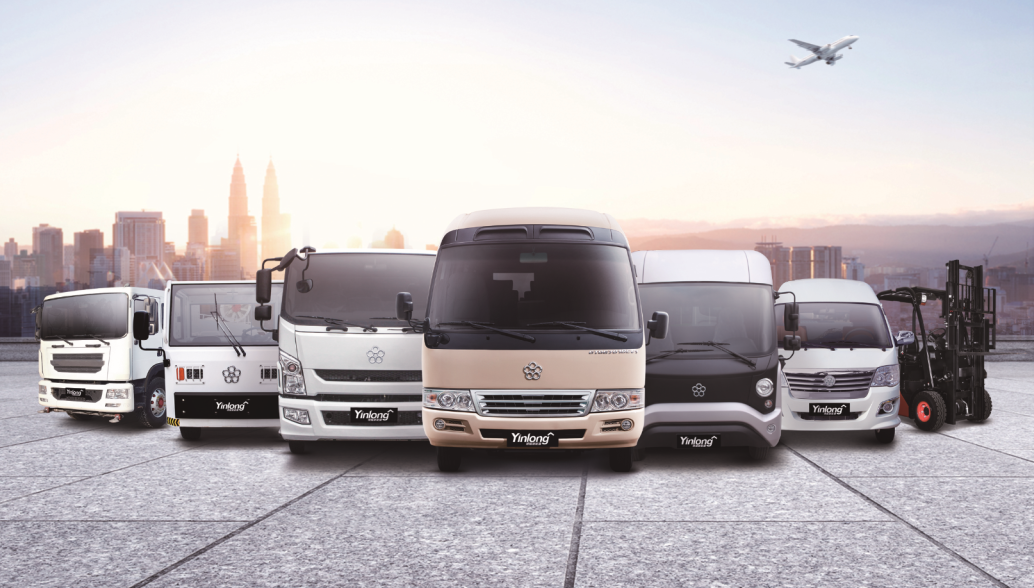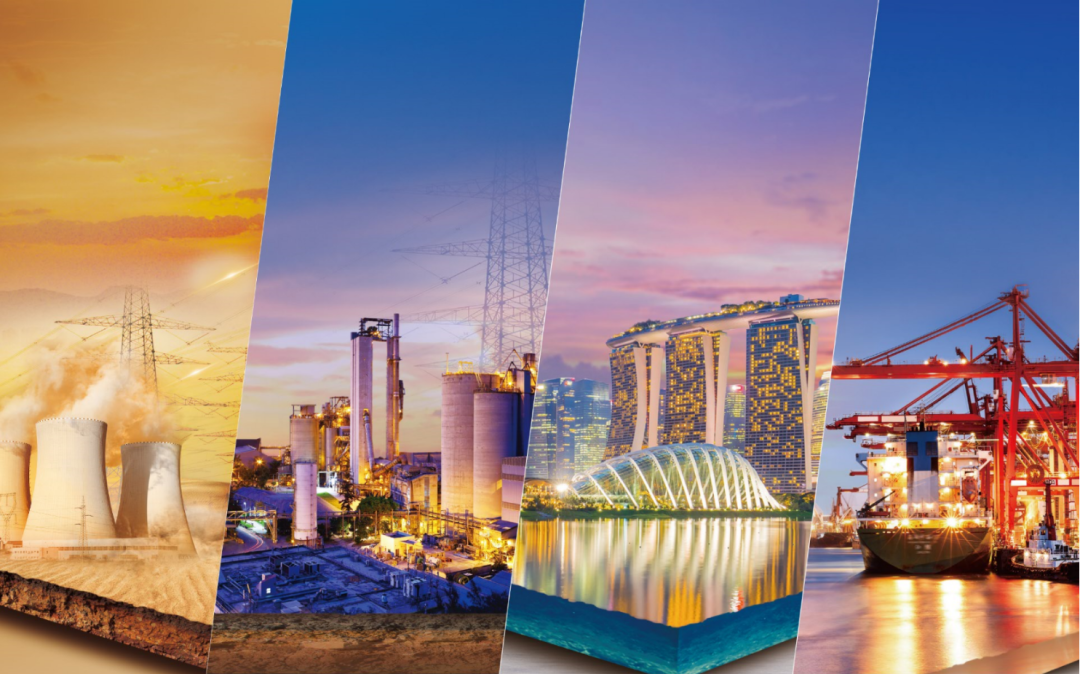 Directed by the spirit of innovation, Yinlong will continue to push forward the development driven by innovation, enhance its corporate innovation system, strengthen its strategic technology power, complete its incentive system for innovation and accelerate the pace of transformation and industrialization of technological achievement.