Recently, the China Academy of Energy Economics, China Energy News and Shanxi Provincial Energy Bureau co-released the list of "2020 Global Top 500 New Energy Enterprise". With the rise of its research and development strength and brand influence, Yinlong was honored to be on the list again.

Building An All-around Industrial Layout of New Energy Automobile
The "Global Top 500 New Energy Enterprise" list has been released for a consecutive 9 years since 2011, it's become an industrial indicator of the fundamental features,latest changes and major trends of the development of global new energy industry. Driven by scientific and technological innovation, Yinlong has made steady progress in the field of new energy automobile and energy storage systems, among which its self-developed LTO batteries have received favorable feedbacks. That Yinlong was listed in the "Global Top 500 New Energy Enterprise" for a 6th consecutive year shows the recognition from the industry of the significant contribution by Yinlong in the field of new energy automobile and energy storage systems.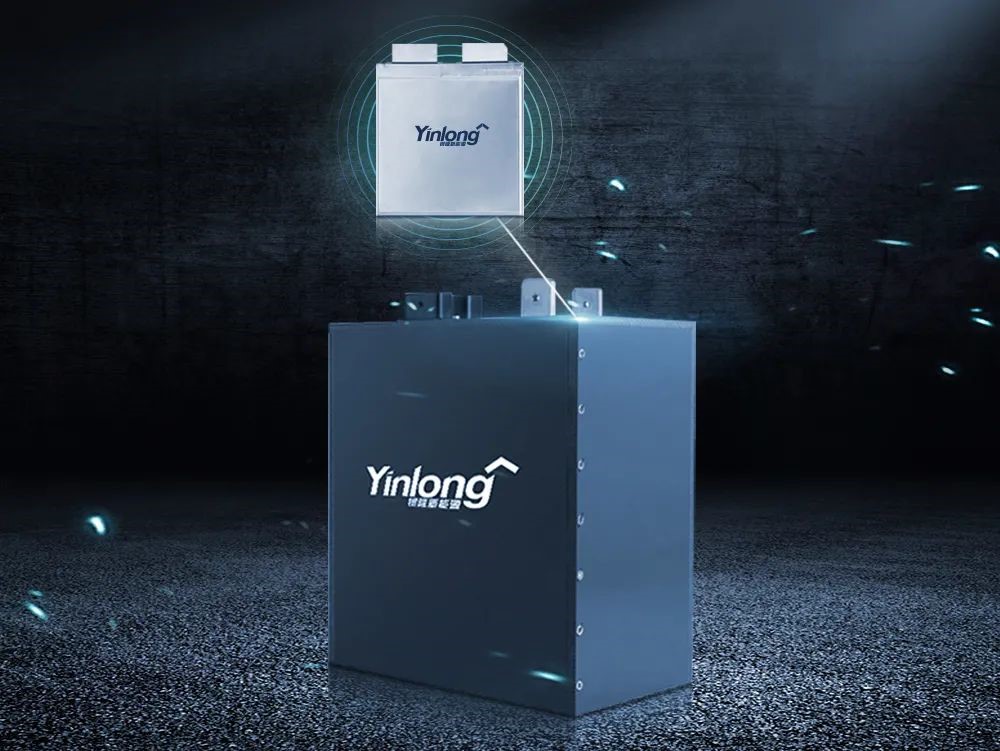 The year 2020 is a crucial time in winning the "battle to protect the blue sky". Yinlong actively participated in this battle by introducing the "4 large and 4 small" new energy automobile products as part of its strategic layout. "Four large" includes city bus, city coach, city logistics van and city sanitation vehicles, while "four small" refers to special vehicles designed to be used in airports, ports, mines and industrial warehousing. They are powered by electricity and features intelligence, networking, and sharing, and provide solution to building an intelligent energy green city system.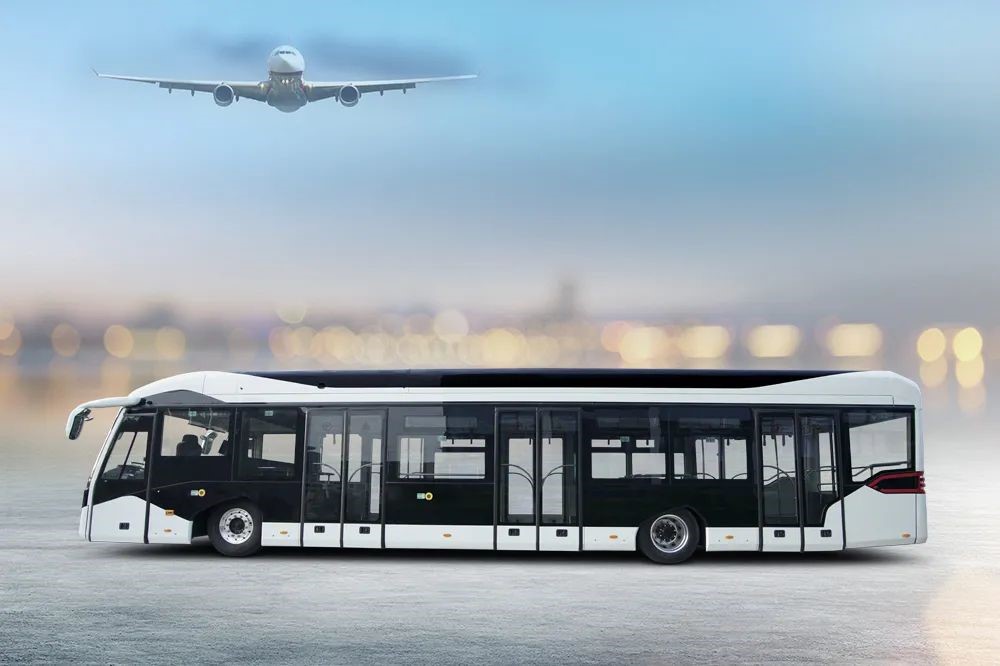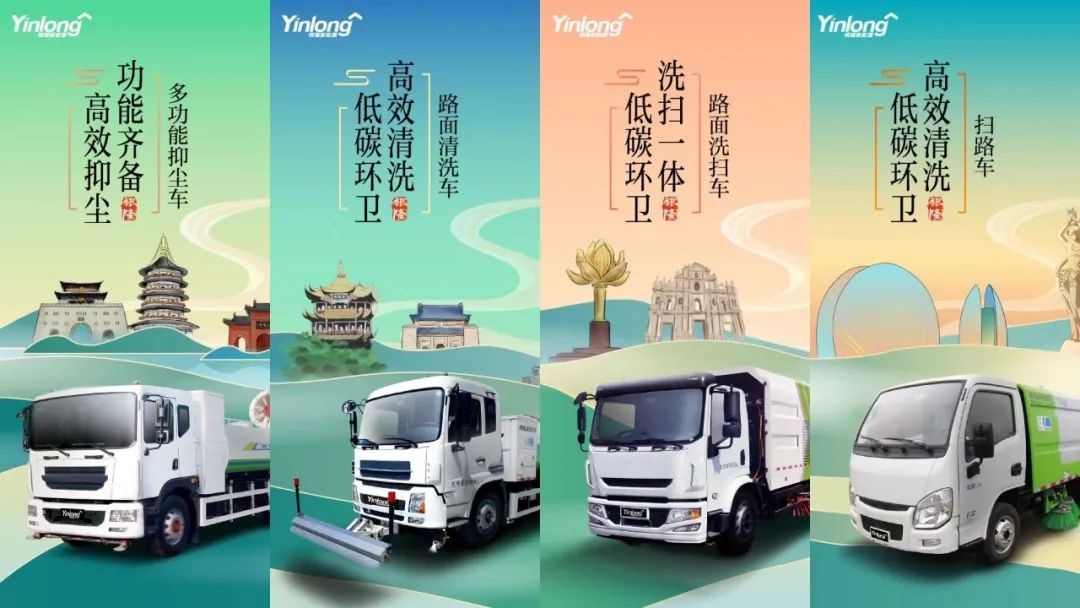 In the field of city public transportation, Yinlong buses are operating in more than 130 cities around the country, including Beijing, Hangzhou and Qingdao. These quality buses help to promote the green development of city public transportation. At the same time, Yinlong introduced various city sanitation vehicles to help improve city images, including road sweeper vehicles, multi-functional dust-repression vehicles, and garbage transfer vehicles. In terms of airport special vehicles, Yinlong offers airport ferry vehicles and commercial vehicles to help airports in implementing the "oil to electricity" campaign. When it comes to industrial warehousing vehicles, there are Yinlong balanced heavy-duty forklift trucks, stacking forklift trucks and so on. As a leading new energy automobile enterprise, Yinlong is committed to pushing the new energy automobile industry towards a newer and better development.
Promote new model of energy industry
In August 2020, The National Development and Reform Commission and the National Energy Administration issued the Guiding Opinions on "Integration of Wind, Photo-voltaic Water and Coal Power Generation And Energy Storage System" and "Integration of Power Generation, Grid, Load and Energy Storage System" (Draft for Comments), emphasizing the overall coordination of various power supply development, improving the utilization efficiency of clean energy, appropriately allocating energy storage facilities, and giving full play to the capacity of load-side regulation.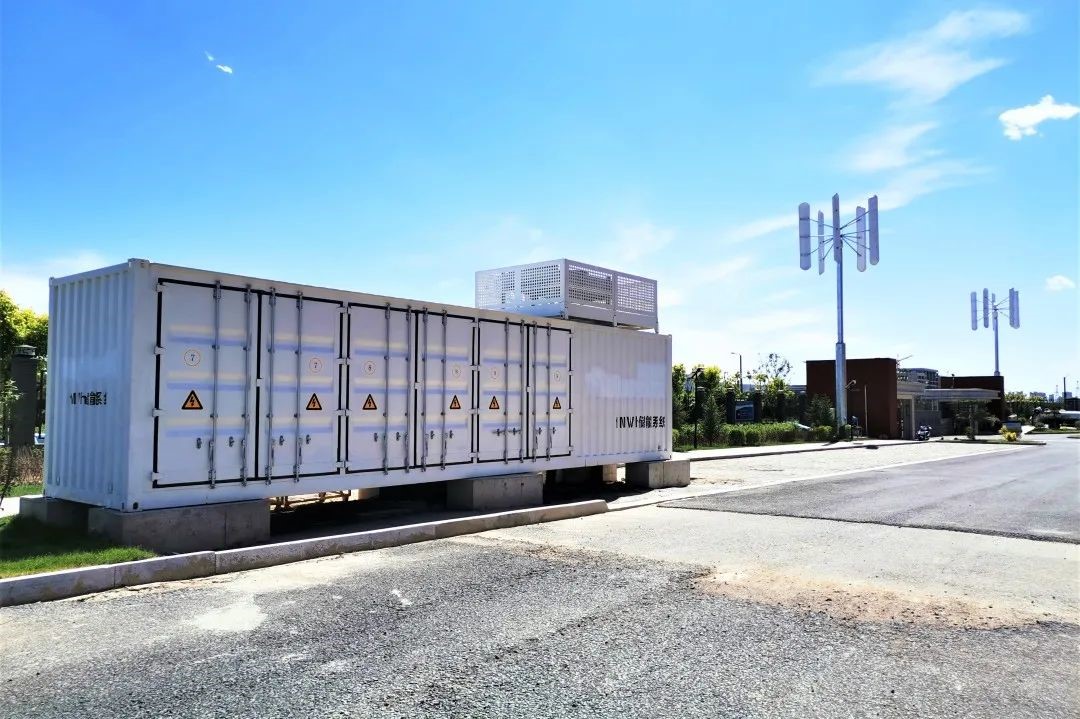 Energy storage is one of the key industries in Yinlong's annual strategic layout. Yinlong is committed to the research and development of LTO application energy storage technology, exploring suitable application modes in various fields: Yinlong LTO container-typed energy storage system is assisting the operation of the intelligent energy platform of the Chinese Academy of Sciences, the customized energy cabinet entered Huazhong University of Science and Technology... Yinlong continues to expand the depth and breadth of the application of energy storage products, to establish a diversified integration, supply and demand interaction, efficient allocation of energy research and development and production system. Yinlong also launched energy storage system solutions in ten application scenarios, such as industrial peak load regulation, power grid frequency regulation, wind and photo-voltaic power consumption optimization, to help build an energy internet, and promote the development of new models in the energy industry.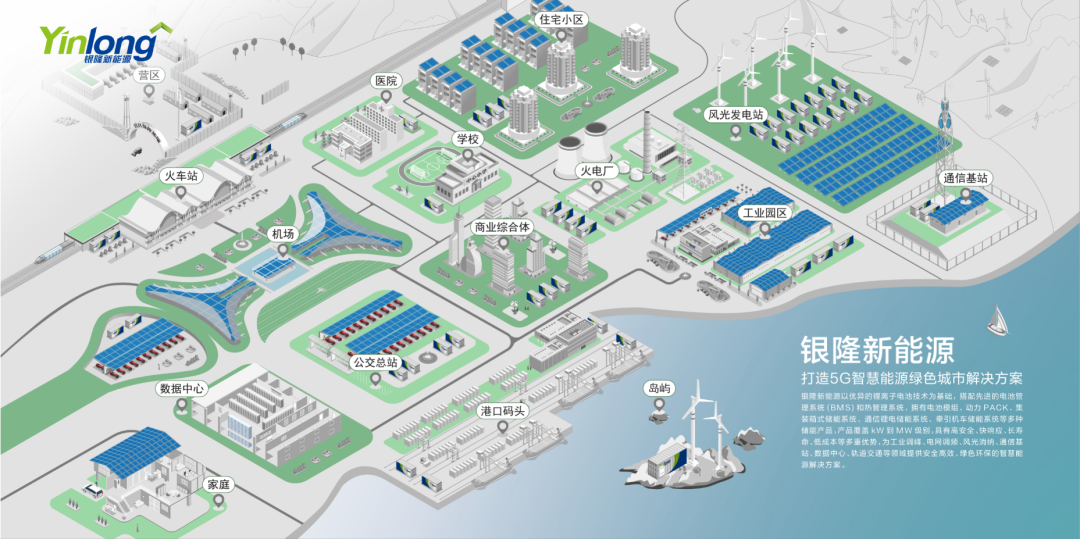 At the road transport exhibition, Yinlong introduced the system solution of "5G Intelligent Energy Green City" to the public for the first time. The future exploration and application of new energy will no longer involve only a photo-voltaic plate or a large windmill. Instead, it will become an integrated intelligent-energy green ecosystem that enables the transfer, storage, and consumption of energy in a connected resource network and one that can efficiently complete the transformation and consumption process of energy. Yinlong's system solution of "5G Intelligent Energy Green City" goes through major links of electrical power system, which is generation, transmission, distribution and consumption, building an intelligent energy system of "wind-photovoltaic energy storage integration", and can realize the efficient consumption of clean energy generation like photovoltaic and wind power. It proposes a feasible new solution for energy storage industry to go clean and go smart.
In 2020, Yinlong won awards after awards, including "Top 500 New Economy Enterprise", "Most Influencing Enterprise in Energy Storage Industry of China", "Innovative New Energy Bus Product", "Lithium Technological Innovation Award"…To be awarded "Global Top 500 New Energy Enterprise" in the special year 2020, Yinlong will build on these achievements and continue to break new ground and promote the further development of the new energy industry in China.