The great comes from the ordinary, the hero comes from the people. In this epidemic, from front-line medical personnel to those involved in the prevention and control of the epidemic in various aspects, from sanitation workers and delivery workers to workers producing epidemic prevention supplies, the working people have been working hard at their posts, and have gathered a powerful force to defeat the epidemic.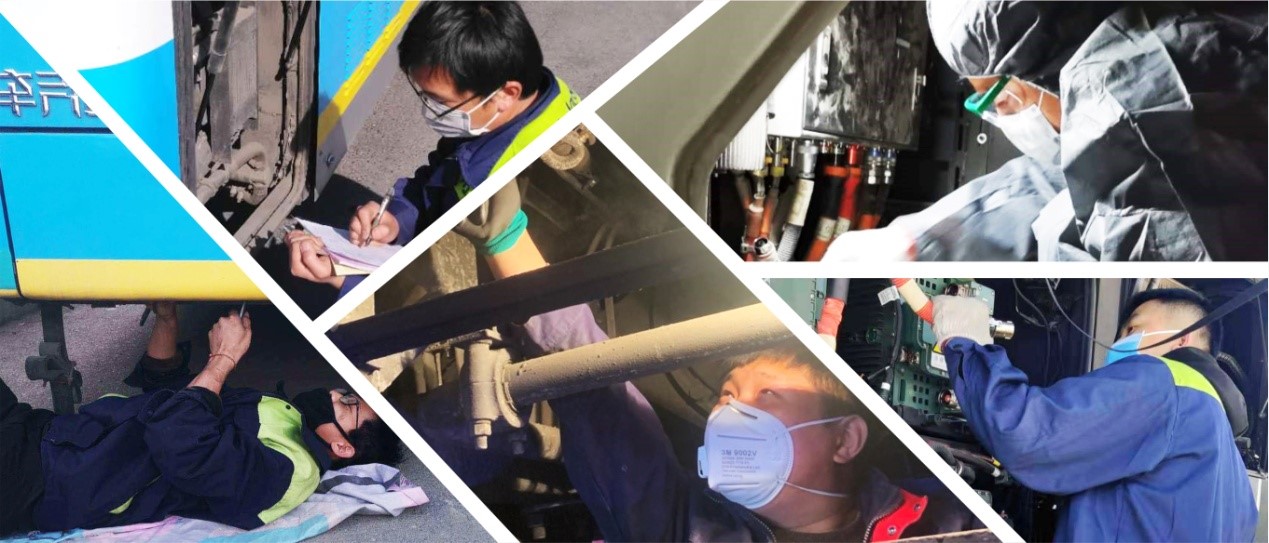 "I'm a party member, I take the lead!" "
Go where there is epidemic, fight it till it perishes. At the beginning of Yinlong resumption, the majority of party cadres actively played a pioneering and exemplary role. Mr. Zhou, a party member in Tianjin industrial park, is the IE engineer in charge of battery production. He is actively involved in the lean production pilot workshop and leads all the staff to participate in the proposal improvement activity. He said: "no matter what time, a party member should take the lead; no matter what position you are, you should challenge and fulfill your commitment."
Be a role model. Mr. Liu is a former soldier and a member of the parts workshop. He took the initiative to apply to participate in the guard epidemic prevention, "standing at the forefront of epidemic prevention."
"We face the difficulties! "
Starting from details, we should not slacken our efforts in epidemic prevention and control. Health and safety screening, epidemic data submission, logistics support for employees to resume work. After canceling dining room, the food supply has become epidemic prevention standard allocation work. Mr. Sun in Luoyang park is such a "takeaway boy". He takes three meals every day and volunteers to deliver food to more than 100 workers. The workers were very appreciative for this "takeaway boy", "Mr. Sun lets us eat delicious meal every day!"
Mr.Wang, who is responsible for administrative logistics, has always made prevention a priority. After the Spring Festival, he returned to his position in advance and immediately arranged to buy epidemic prevention supplies and quarantined dormitories for workers returning to work. He insisted on carrying out comprehensive disinfection of the office, dormitory and shuttle bus twice a day, and posted epidemic prevention notices to popularize epidemic prevention knowledge.
"Epidemic prevention and resumption cannot be delayed!" "
In the battery assembly workshop of Handan park, the workers were busy from the battery pack, battery equipment, cable assembly, sealing data test. Battery factory Mr. Lu said: " full speed up the production. The production and epidemic prevention should not be delayed!"
As an automation technician, Mr. Meng is responsible for the technical transformation project of the battery logistics line to realize the complete automation." The epidemic made production quantity increase, which can improve product quality and work efficiency through automation."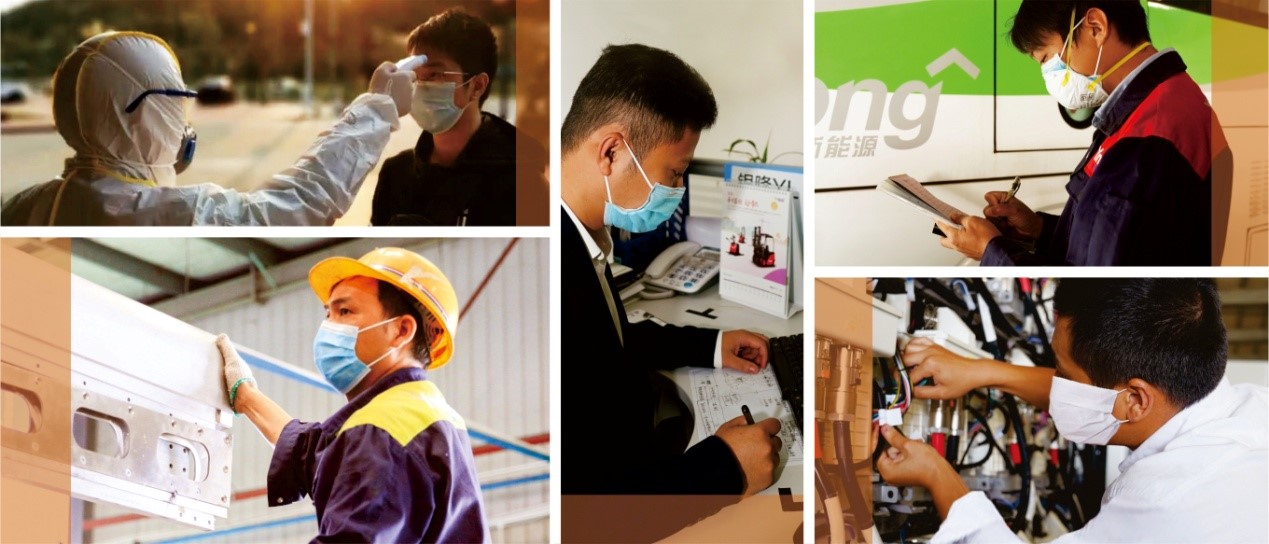 With their own hard work for the epidemic prevention and control, all Yinlong people interpret the Yinlong mission and responsibility in the critical period with their efforts.