During the May Day holiday, a "green wind" blew in Ningxiang, Hunan province. Green Yinlong Energy micro bus is officially in operation, which enriches the existing bus lines in Ningxiang, improves the efficiency of urban public transport, and provides more convenient and safe transport services for citizens during holidays and daily trips.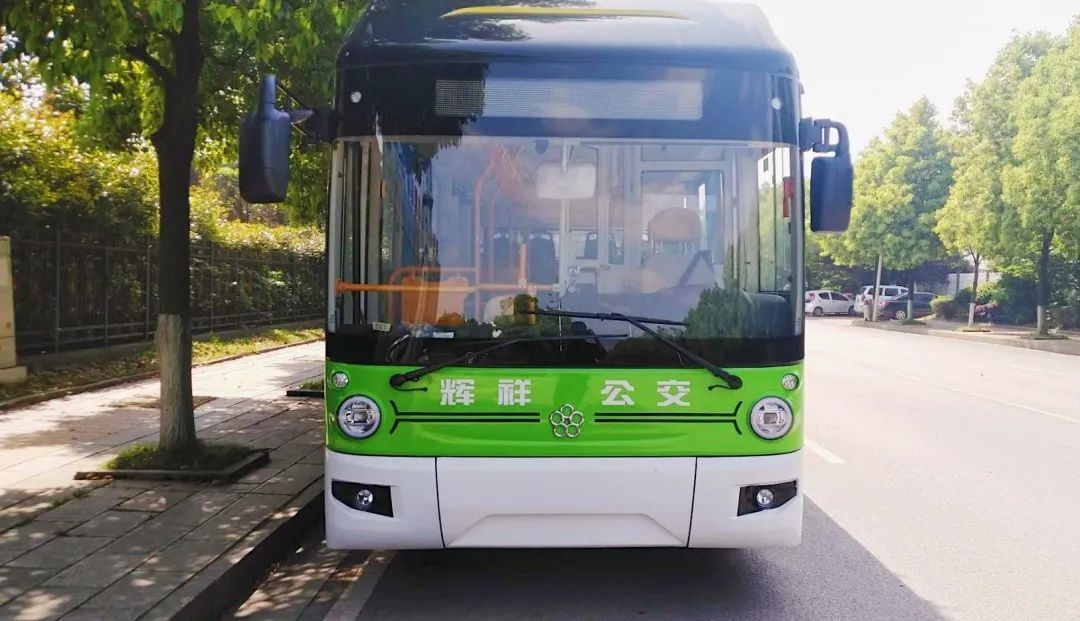 Ningxiang economic development zone person in charge said, the micro bus is suitable for urban and rural road conditions, playing a positive role in promoting urban and rural integration, which is also one of the reasons we introduced Yinlong micro bus."Yinlong new energy bus is environmentally friendly, which is in line with the development concept of Ningxiang bus environmental protection and economy."
Urban-rural integration Environmental protection new member
The sudden appearance of the micro bus brings the public novel feeling." Used to take the bus is not convenient to the place, now we have the micro bus, then we can reach the destination directly, much more convenient!" Said one passenger.
The launch of Yinlong new energy 8m bus covers an small area with large passenger capacity, which is suitable for urban and rural areas, campus, community and other relatively narrow and complicated road, city bus routes, reduce the pressure of citizens commuting, and effectively solve the problem of large bus transit.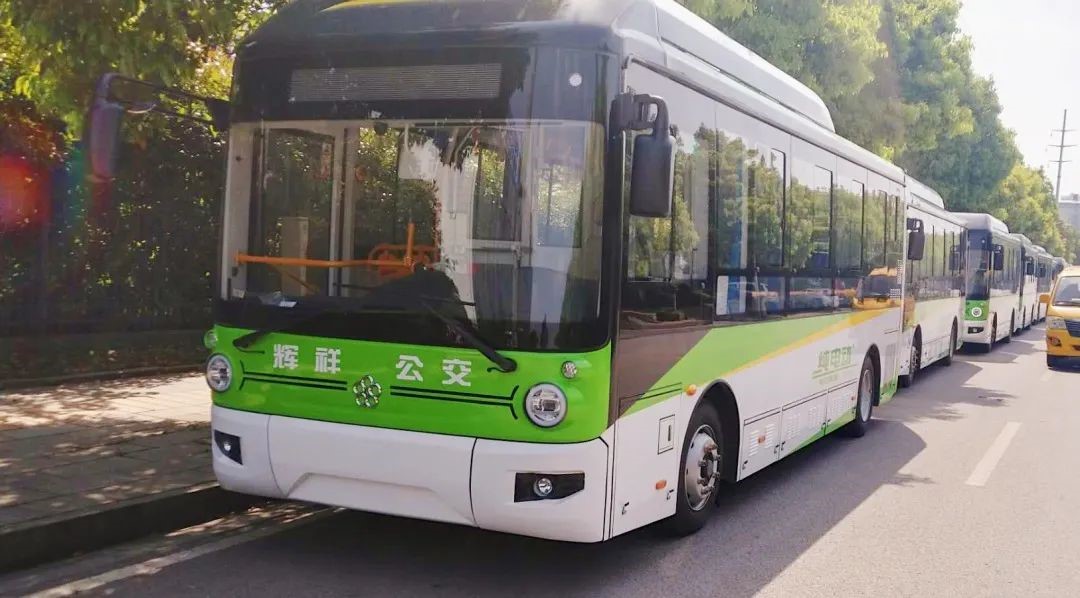 This is not the first batch of new energy buses that Yinlong has launched in Ningxiang. In December 2018, the first batch of Yinlong Energy classic buses was put into operation in Ningxiang. Based on the excellent performance of Yinlong products in comfort, safety, environmental protection and other aspects, Ningxiang decided to introduce Yinlong new energy bus again to solve the transportation and livelihood problems caused by the increasing number of enterprises settled in the economic development zone.
Responding to market demand Provides various possibilities
With the acceleration of urbanization, it is imperative to establish an integrated green bus system between urban and rural areas. As a powerful supplementary scheme of main public transport, microcirculation bus takes up less space, runs flexibly and has strong mobility, which plays an important role in promoting the development of green bus routes to urban and rural areas.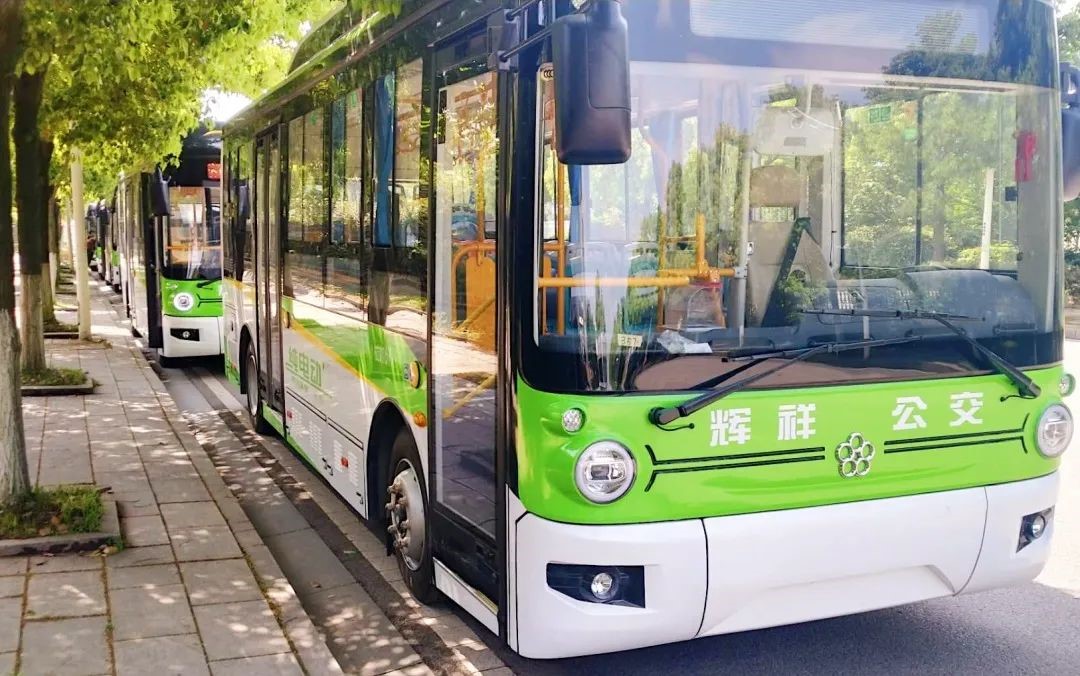 Based on advantages of new-energy automobile manufacturing enterprises, Yinlong has laid out the microcirculation bus technology route in advance, and created a variety of pure electric micro-buses with fresh appearance, providing the possibility for green buses to open to everywhere in the city.
At the beginning of 2020, Yinlong Energy micro bus entered Anji, Zhejiang province, Chengdu, Sichuan Province and other places successively to help the construction of local public transportation system, realize the integration of urban and rural public transportation and promote the new urbanization. All the time, Yinlong adheres to the business philosophy of customer-oriented and market-oriented, and leads the industry.
In the process of continuous innovation, we will make new models and improve vehicle performance, provide more personalized services for passengers, meet the needs of market customers, realize the simultaneous improvement of enterprise development, customer service and product quality, and inject continuous fresh power into urban traffic construction.