In order to help Zhanjiang Bus Group company (hereinafter referred to as "Zhanjiang Bus") resume normal bus operation, Yinlong Energy has been fully assisting the bus operation by providing the medical disposable mask and launching the "2020 Spring Vehicle Service Activity", so as to ensure the safe of the staff.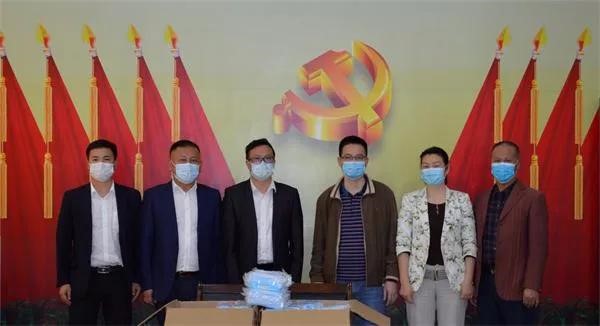 The relevant responsible person of Yinlong Energy said, "whether it is the service or the mask, Yinlong hopes to help our Zhanjiang comprehensive resumption."
"With the improvement of epidemic, Zhanjiang is gradually resuming production. Yinlong's assistance and active testing service are the biggest support to us!" said Lao Yichang, deputy general manager of Zhanjiang Bus Group.
In 2014, the first pure electric bus line in western Guangdong was officially operated in Zhanjiang. The pure electric bus was produced by Yinlong Energy. Yinlong pure electric bus has beautiful exterior and spacious interior space, which was once reported by local media as "running fast and charging fast, realizing the new transition of bus from fuel to gas and then to electricity".
As one of the first cities in Guangdong province to use the intelligent pantograph charging device, Zhanjiang also adopts Yinlong pantograph DC quick charging system for electric vehicles.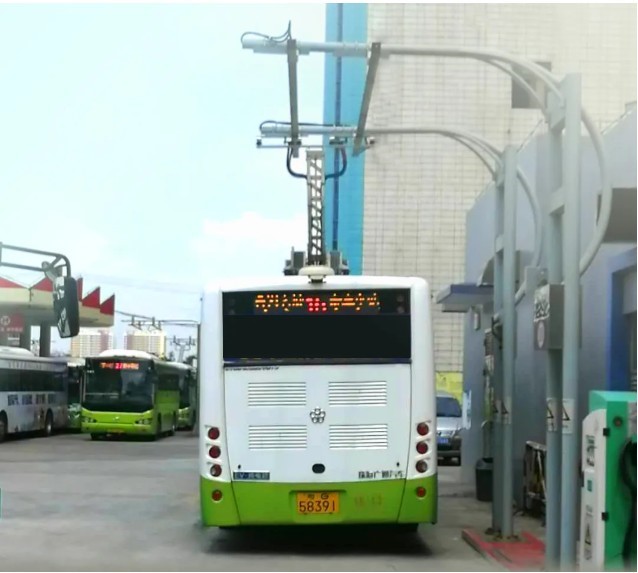 In the epidemic, there are no passionate words, only consistent adherence and responsibility.
It has been 6 years since Zhanjiang Bus introduced the first Yinlong pure electric buses. Mr. Kang, the after-sales service technician, has been serving in Zhanjiang since he joined Yinlong. He has witnessed the continuous upgrading of Yinlong's after-sales service and gradually formed a patient, diligent and practical working habit.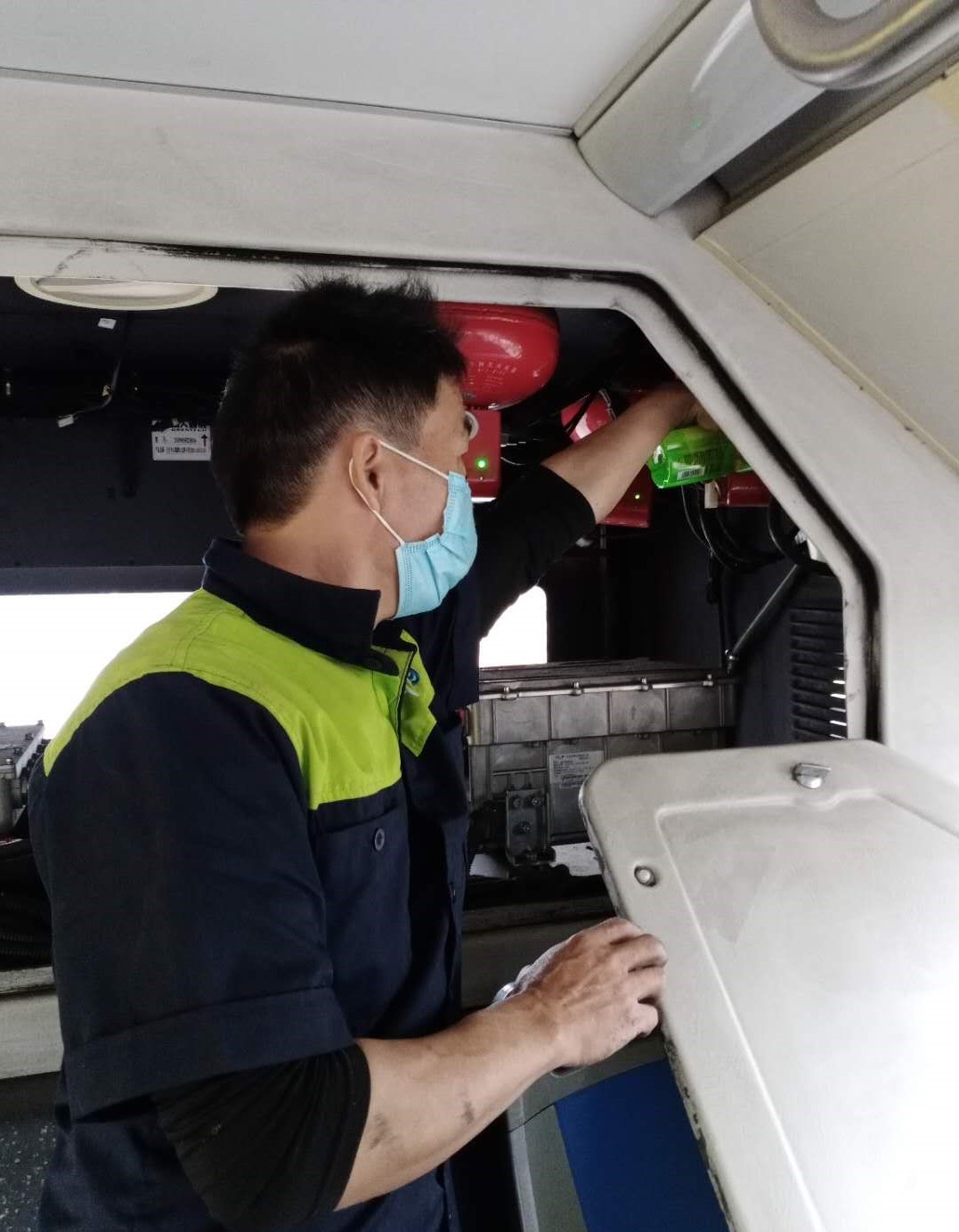 In response to the epidemic, Zhanjiang buses are in a semi-operational state, but Mr. Kang and his partner have checked the vehicle for 3 times.
In January, a primary maintenance inspection was carried out for Yinlong vehicles, and the maintenance work centered on fastening and lubrication. In march, special inspections were carried out on battery packs, PDU and insulation for vehicles suspended during the epidemic. In April, the "2020 Spring Service Activity" will carry out the secondary maintenance operation centering on inspection and adjustment for all vehicles.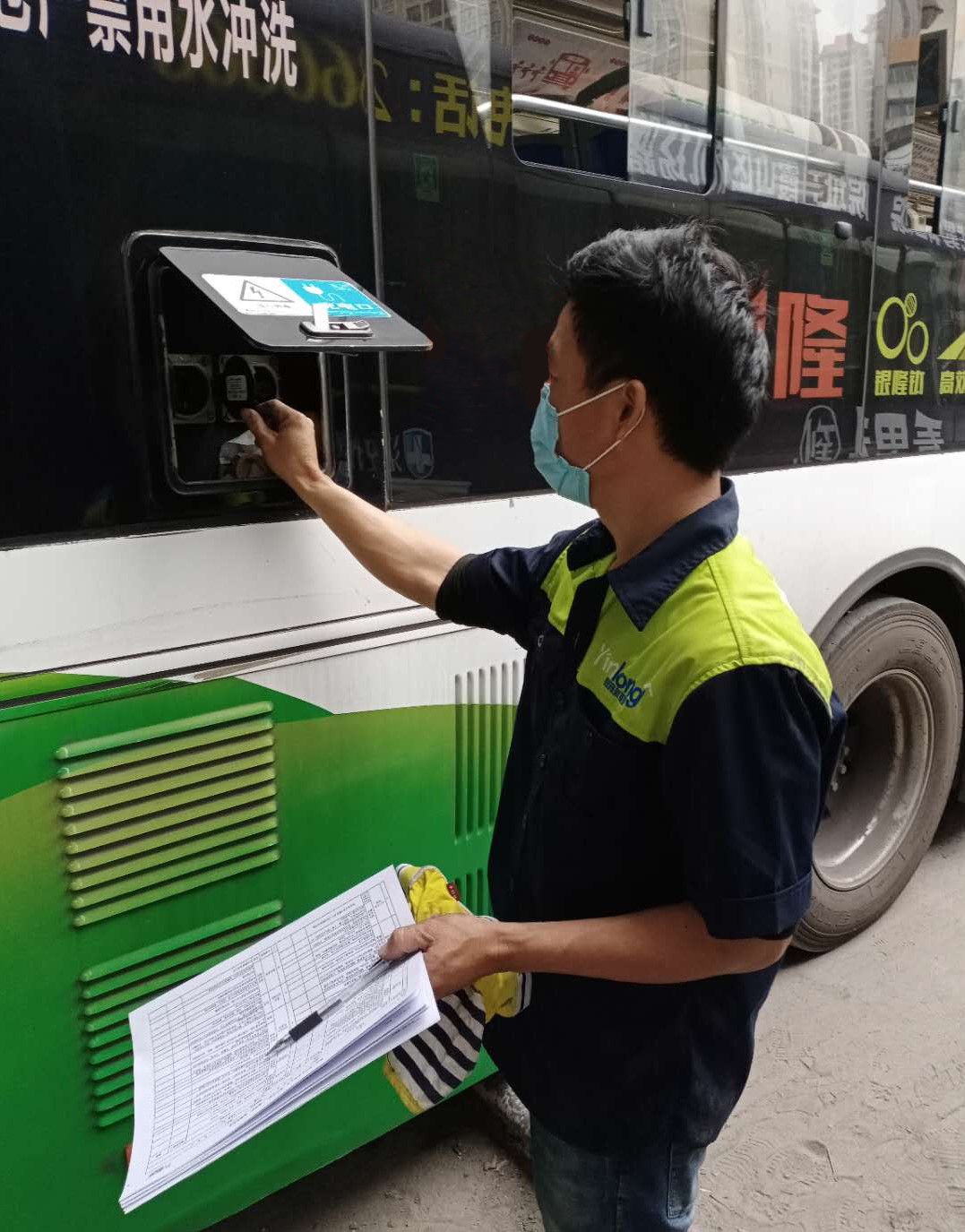 Bus group leaders and drivers praised Mr. Kang and Mr. Dong for their service: "they are always on call, whether the leaders or the drivers need them."
Dai Qiuchun, technical director of Zhanjiang Bus, said the test was timely. Sometimes encountered some minor faults, after-sales colleagues must be the first time to deal with. Through this service activity, we are more comfortable and urge ourselves to work more carefully in the future."
In the epidemic, Yinlong Energy and Zhanjiang Bus Group are side by side.