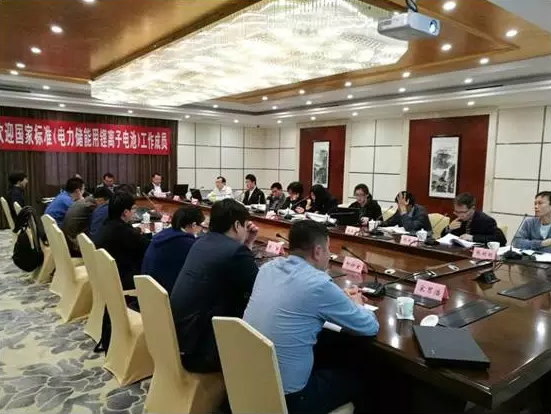 Recently, the "thirteen five" national strategic emerging industry development plan was launched, showing that the strategic emerging industries should be placed in a more prominent position in the development of economic and social, and vigorously promoted new energy, new materials and new energy vehicles and other strategic emerging industries with rapid development.

Brainstorming, build green China together

On December 15th-16th, the meeting of the national standard "lithium ion battery for energy storage" which was undertaken by Yinlong, was successfully held in zhuhai. Li haijun, vice president of Yinlong new energy battery research institute and related technical staff attend the meeting.

Invited by the National Energy Storage Standardization Technical Committee, along with China Electric Power Research Institute, BYD, CATL, China Southern Power Grid and China aviation lithium electricity (Luoyang), etc, Yinlong participated in the national standard editing of "lithium ion battery for energy storage".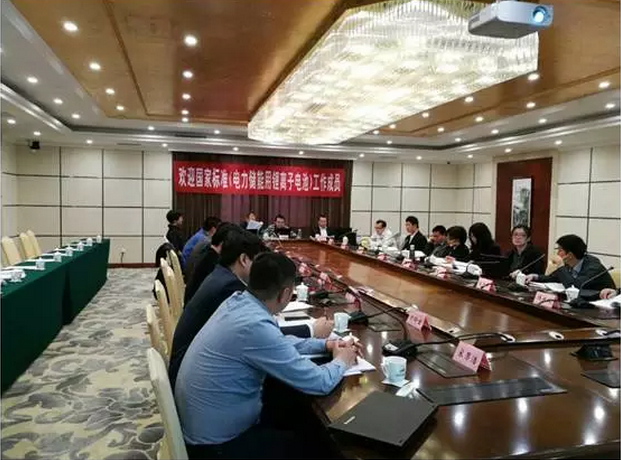 According to the test, when the ESS was connected with large-scale renewables, it requires frequently high power input and output. The lead-acid battery, liquid battery and LFP battery have their own limitations, and cannot meet the frequent instantaneous high power application. The LTO battery has a long cycle life and high power charge and discharge, which fits well with the application.

Core technology, creating green value

Throughout the world, in order to be predominant technically and economically worldwide and to improve atmospheric environment, the promotion of energy storage system has become the strategy of some advanced countries as well as China. It is a long-term implementation and unbreakable. The current operation of several energy storage demonstration projects in China has proved that the energy storage has completed the first three-stage, namely the basic function research and development, the application function verification, functional utilization, laying the foundation for commercial promotion.

It is worth mentioning that the Shenzhen Baoqing energy storage power station demonstration project participated by Yinlong New Energy is China's first megawatt-class battery energy storage station and the world's first 10KV transformer-free battery storage station with direct power grid connection. Like a super charger, it is a rapid charge and discharge system composed of LTO single batteries, playing three important roles for the grid—smooth out intermittent power supply power fluctuations, reduce the load peak and valley difference and increase the reserve capacity, realizing a four-level equilibrium system, with great market application space.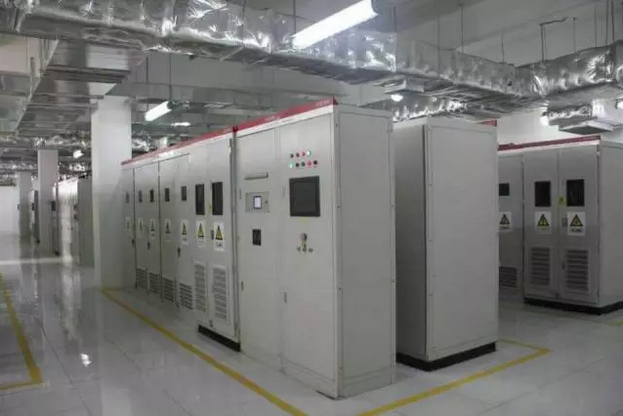 Yinlong new energy has built energy storage power station separately with the national grid, China Southern power grid. The participation of editing work in the national standard " lithium ion battery for energy storage" will put Yinlong new energy technology into a national standard, which will further promote the LTO battery development in ESS field