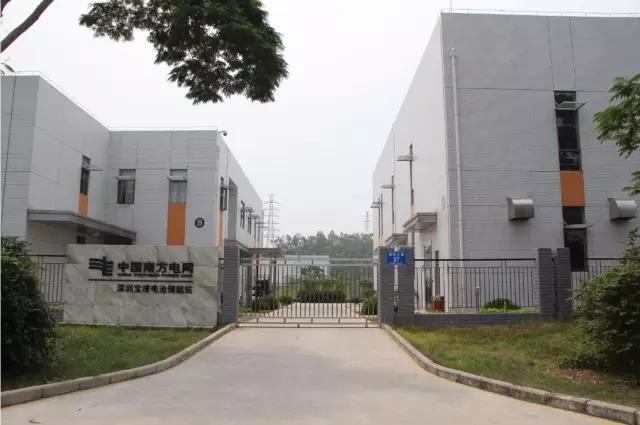 Recently, Yinlong titanium technology is sprinting the sixth anniversary of safe and stable operation in Shenzhen Baoqing battery energy storage station which is the first megawatt lithium battery energy storage station putting into operation in China, also known as key project in national 863 project and southern power grid company - "10 mw battery energy storage station pilot study " demonstration project. The success of six years' operation indicates our country has the mastered the key technology and successful application of megawatt battery energy storage.
International level of technical index
In January 2010, Yinlong Energy together with peak and frequency regulation power plant started organizing for scientific research for tackling on the key techniques of megawatt battery energy storage, 1 mw battery energy storage system paralleled in and formally ran on January 23, 2011, which contained capacity of 18 megawatts till now. The project is based on 47 patents for engineering applications, one of IEEE international standards, 7 national standards, 7 industry standards and 57 published papers.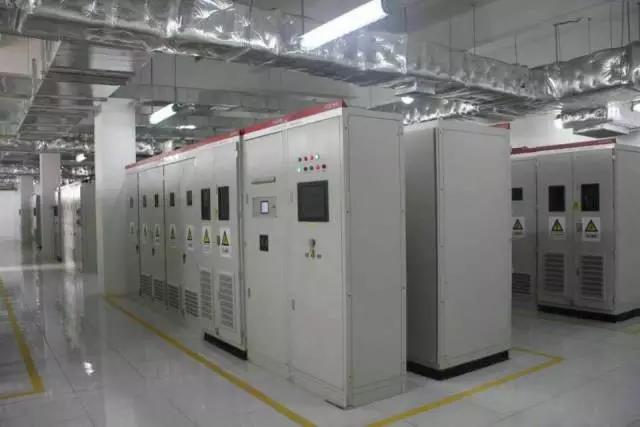 Shenzhen Baoqing battery energy storage station
By six years' operation, operations staff by non-experience can be taken from, has been actively explored the key technology and application of large capacity battery energy storage system, accumulated operation experience, carried out the scientific experiment. Project team has proposed energy storage system integration design method covering energy conversion systems, battery system, battery management system and monitoring system, has designed the integral project of energy storage power station with large capacity lithium ion battery (Yinlong Ti battery), developed the world's first 10 kv high efficiency (98.3%), large capacity (2 mw), and fast dynamic response (no more than 2 ms) of the energy storage energy conversion device, improved the consistency of the battery in multi-stage, improves the efficiency of series-parallel in energy storage system interconnection, formed a series of major innovative achievements in energy storage area, which reaches the international advanced level.

The result shows that the energy storage power plant is safe and stable, energy storage system response time is not more than 10ms, total efficiency can be up to 90%. The efficiency of energy conversion system can reach 98.3%, which can achieve various application modes such as peak modulation, frequency modulation, pressure adjustment and isolated island operation. The key technical indexes are all better than the advanced level at home and abroad.
Core technologies are highly recognized
The project has been accepted by Ministry of Science and Technology. Group of experts gives a good appraisal to this achievement, considering that this research results fully embodies the 863 project intent, and suitable for China's national conditions, possessing innovation and forward-looking, demonstrating a strong technical support and exemplary role to rapidly promote energy storage industry development.
In January 2017, Yinlong Energy attended the 2016 Guangdong science and technology awards review committee working meeting awarded second prize of science and technology in Guangdong province. Moreover, Yinlong Energy was awarded the first prize in the scientific and technological progress of China southern power Grid Company in 2016.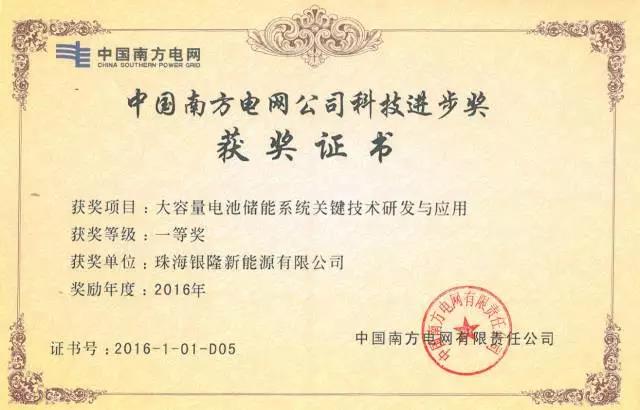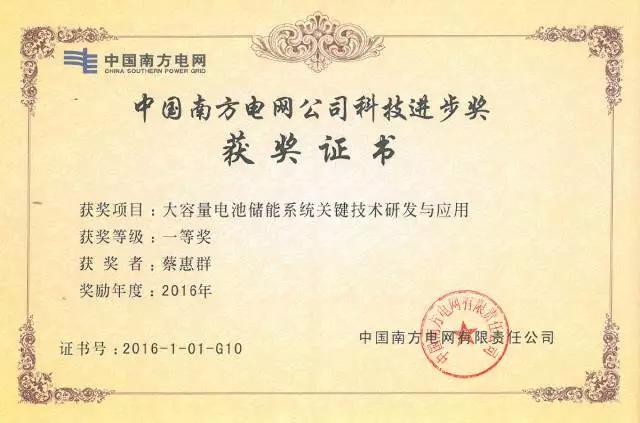 Complete phased breakthrough of commercialization
Throughout the world, from the point of view of capturing high point of the world advanced technique, and from the perspective of improving atmospheric environment, development of energy storage has become the established direction in our country, Energy storage technology is an important organic component of future clean renewable energy from the United Nations.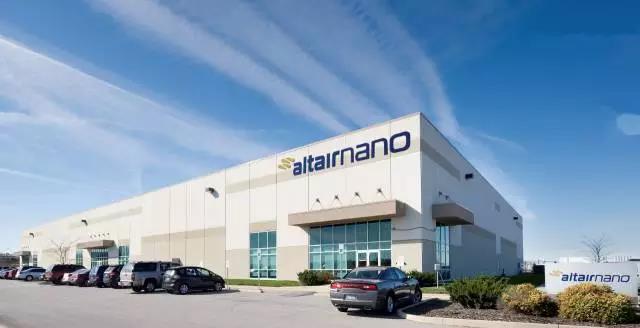 American Altairnano Technology Inc.
At present, Yinlong Energy has made substantial progress in the field of energy storage. Altairnano Technology Company has rich operation case in the field of energy storage, Altairnano 1 MW energy storage device and AES 10.5 MW wind power grid, stabilizing system integration project in Salvador, provides a reliable technical basis and operation data in energy storage area.
多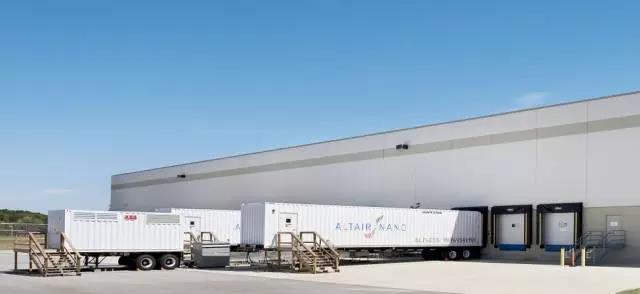 The normal operation of multiple storage demonstration is fully demonstrated China's energy storage achieved the transition from the first three stages including foundation research, verification of application function, and function release, by which has laid the groundwork for commercialization.