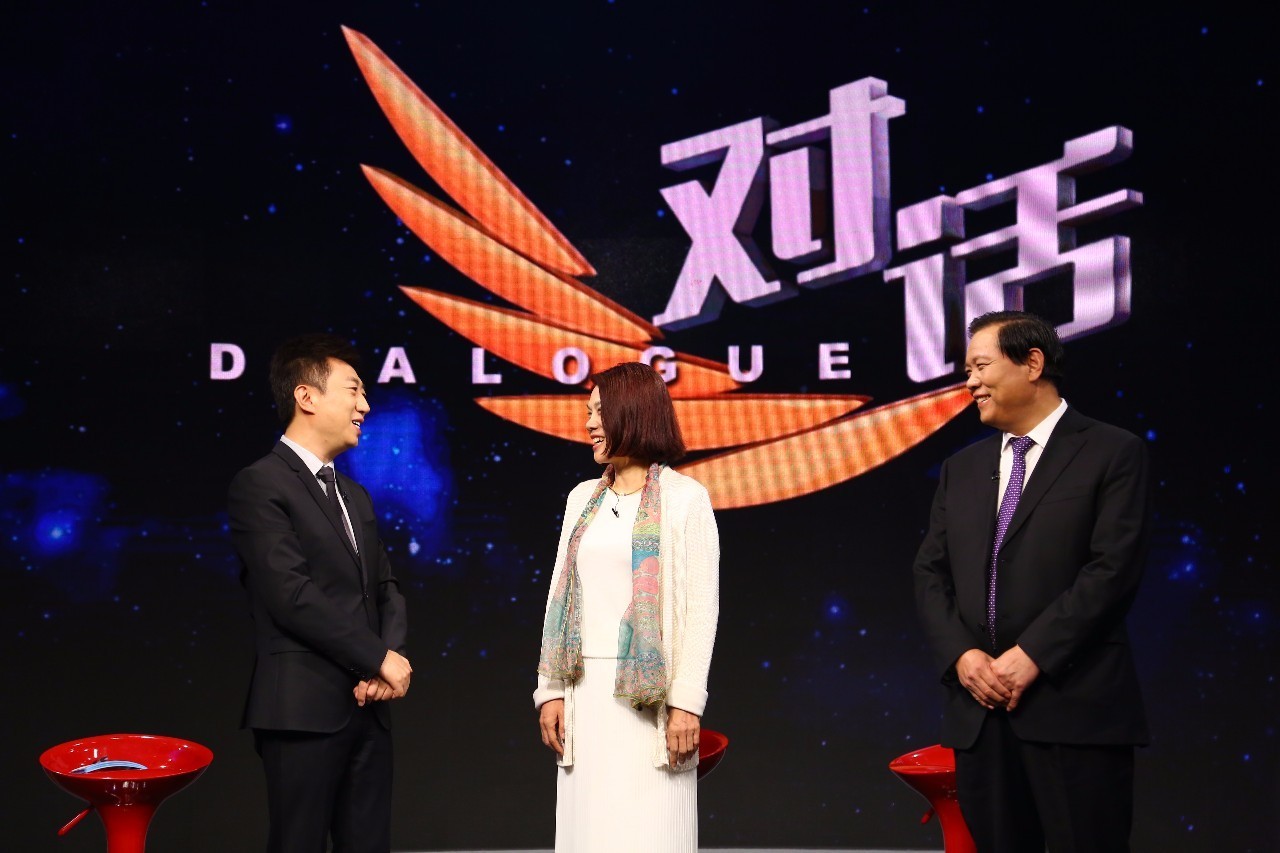 On Jun.11, CCTV "dialogue" invited Dong Mingzhu, chairman president of Zhuhai Gree Electric Appliances Inc. and honorary chairman of Yin Long Energy, Wei Yincang, chairman of Yin Long Energy Co., Ltd. and representatives from other leading enterprises to discuss practical issues in the development of new energy industry.
Background
In 2016, the acquisition between Dong Mingzhu from Gree and Yin Long Energy took the whole year, why could Yinlong, a company mainly produce energy-saving batteries attract Dong Mingzhu? After experiencing a rapid development period, new energy entered a bottleneck period. Behind new energy, is energy-saving the last kilometer of new energy? Under the general trend of new industrial revolution, will energy storage system become the new blue ocean that occupied by all countries? Does China have ability to overcome this fortress? The answer is about to be announced.
What aspects of Yinlong attract Dong Mingzhu?
House appliance layout of Gree only lacks energy storage system
In the "dialogue" scene, Dong Mingzhu said that Gree's house appliance only lacks an important technology - energy storage system. In addition, electricity peak load is too large in China, "if the house has a storage device, these problems all can be solved.

Yinlong titanium shows energy storage value

Dong Mingzhu thinks that energy storage is a very valuable direction, and the following significant features of Yinlong titanium battery prompting that she must cooperate with Yin Long. Firstly, Yinlong titanium has a long life with 30 years cycle Life, secondly, it has high safety performance, no fire no explosion, those meet her high safety requirements for products as an entrepreneur.

Energy storage technology must be mastered ourselves
At present, the development of new energy industry is basically the same in the whole word, which is an best opportunity for Chinese energy storage industry to seize the commanding heights of this field. Dong Mingzhu thinks that the moment is the best chance for Chinese new energy industry to innovate, "so we asked Yinlong technology to keep upgrading."

Yinlong titanium nearly perfect
About Yinlong titanium technology, Wei Yincang said that energy storage products is actually a pentagram, every angle is necessary. "Five angles are energy density, power density, safety performance, charging time, resistance to the high/low temperature environment. Yinlong has four angles, we only needs energy density." Wei Yincang stressed that energy density of Yinlong titanium battery is improving. He took a Yinlong battery as an example. 5 years ago, the volume of this battery is only 20Ah, but the same volume, has been raised to 40Ah now which means Yinlong titanium battery already has a long life, high security, resistance to wide temperature and other excellent performance. With the development of technology, energy density is also rising, "like playing a football game, I have scored four of the goals, remaining justlast ball, and the ball is getting closer from the goal."Wei Yincang said.
Investors pursue perfect. Both of party debate for quality.
Talking about investors pursue perfect, Wei yincang expresses Yinong is bearing high pressure, especially on product quality. He said"the Gree means of management let us learn perfect of industrial product".The new energy commercial vehicle, especially more than ten meters buses, as a kindly of industrial product, its details are difficult to compare to luxury passenger vehicle in overseas, however, Ms. Dong Mingzhu proposes strict request to Yinlong. She emphasized that company leader must request your team with extreme eyesight. We have no other choice unless make the best efforts. Referring to quality problem of Chinese vehicle, Ms.Dong points that manufacturing shoddy product happens commonly to the whole vehicle industry. She disclosed that both of them quarreled for quality. About the gaps on the bus, Dong requested to achieve seamless joint with Zero millimeter, but Wei made an example that Japanese vehicle cannot achieve seamless joint. However, Dong insisted that Yinlong could achieve high level if using present price to realize quality of million valued vehicle.
To Dong refine product quality, Wei express it is glorious even if it is very difficult, as well, it is pressure and wipe to more than ten thousands of Yinlong staff. "Whatever we take measures, we must resolve the problem totally."

In the live of, Wei discussed with scholars of new energy industry and entrepreneurs about new energy vehicle mileage, construction of charging device, charging time, how to store energy at the last one kilometer and so on.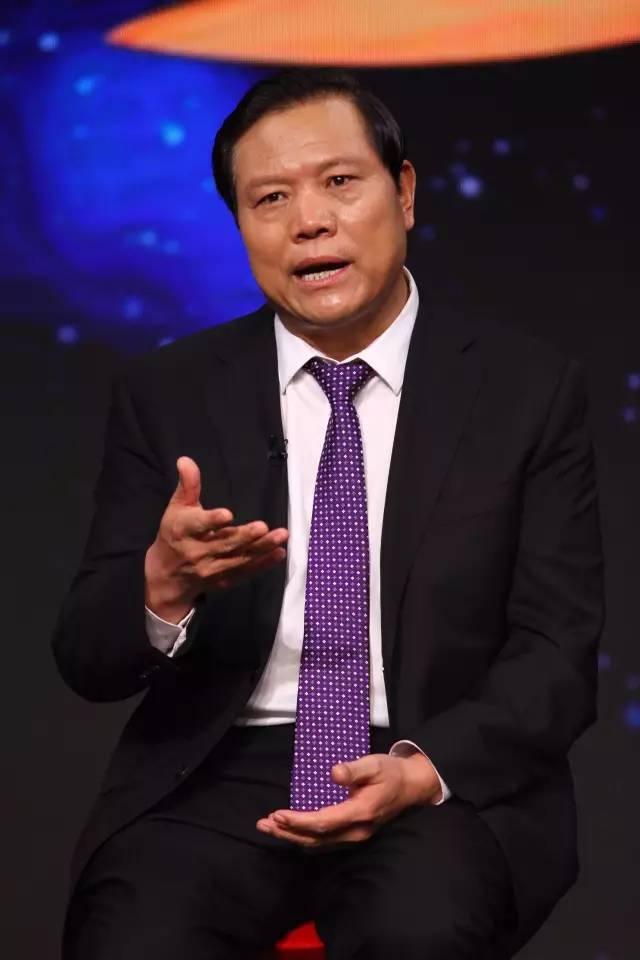 CEO of Yinlong energy Ltd: Wei Yincang
Wei expresses, in the future, vehicle is platform of energy storing, which secure family energy firstly, office energy store, and vehicles, and which is multifunctional luxury consumer goods, or called permanent assets. About the issue of "the last one kilometer" concerned by the in the industry, Yinlong also is trying to resolve it. This is that we focus on technology innovation of power battery, and build new energy product which should be security, long life, fast charging and long range.