Recently, Yinlong Energy high rate energy storage system is successfully launched by Zhuhai Hengqin National Power Investment Thermolelectricity Co., Ltd, situated in Hengqin District of Zhuhai. By regulating power grid frequency, balancing the fluctuation of load and enabling black-start, Yinlong energy storage system provides Hengqin New District a green energy solution that is safe and efficient, economical and environmentally friendly, clean and low carbon, which helps Hengqin to develop into an "Open Island, dynamic island, intelligent island, and ecological island."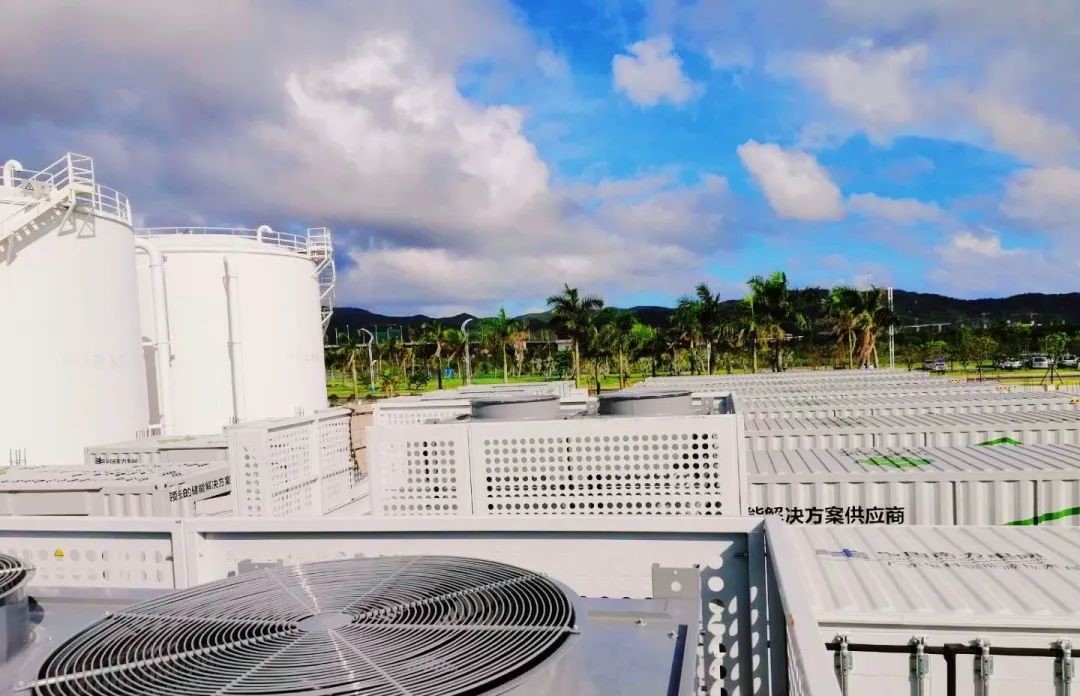 Stabilizing the Power Grid, Yinlong LTO ESS Provides Solution
Hengqin New District is at the heart of the city cluster of the Guangdong-Hong Kong-Macao Greater Bay Area. As a national level pilot free trade zone and a new smart city, the energy supply and facilities and cooling and heating projects in Hengqin is of paramount importance to the municipal infrastructure. Yinlong high-rate LTO energy storage system incorporates LTO materials that feature high-rate, long service life, and high security. Through policy configuration and special integrated design, it can coordinate different types of lithium battery system to achieve grid stability by regulating grid frequency; it can also carry out peak load shifting and balance the fluctuation in load. Yinlong ESS provides a green energy solution that is safe, efficient, economical and energy-saving.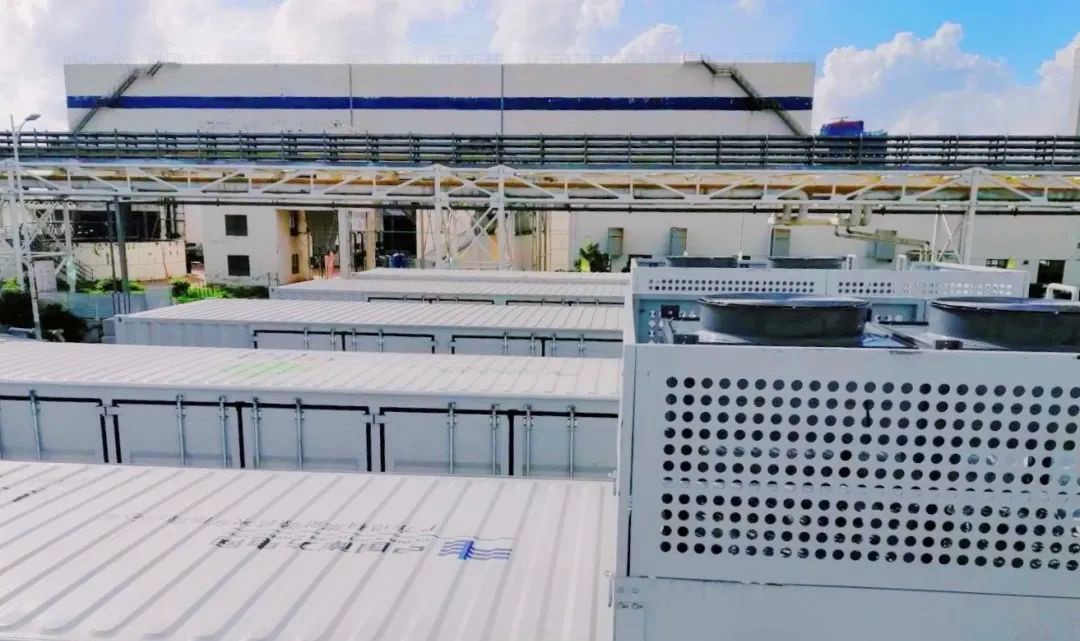 Yinlong Energy high-rate LTO ESS is fast in response when participating in grid frequency regulation; its short-time power output and input can reach high volume and the direction of regulation can be adjusted easily. Combined with traditional frequency regulation power supply, it can act as an effective assisting system for traditional unit frequency regulation, improving the safety and reliability of grid operation. In this project, Yinlong Energy ESS mainly operates at the power generation side. Through frequent and rapid charge and discharge on the battery system, it can regulate the frequency of power grid. Yinlong ESS features long service life and high-rate, which is highly compatible with this project.
Enabling Black Start For Intelligent Power Grid System Construction
Black start is an important module in the intelligent grid decision making supporting system. When the power supply is suspended because of system failure and the power off area is at a "black" state, power can be resumed through power generator units with self-starting capacity, which will then activate other generator units without self-starting capacity. In this way, power supply is gradually recovered to a larger area until the whole system is back on track. This is called black start. Yinlong Energy ESS has an excellent black start performance.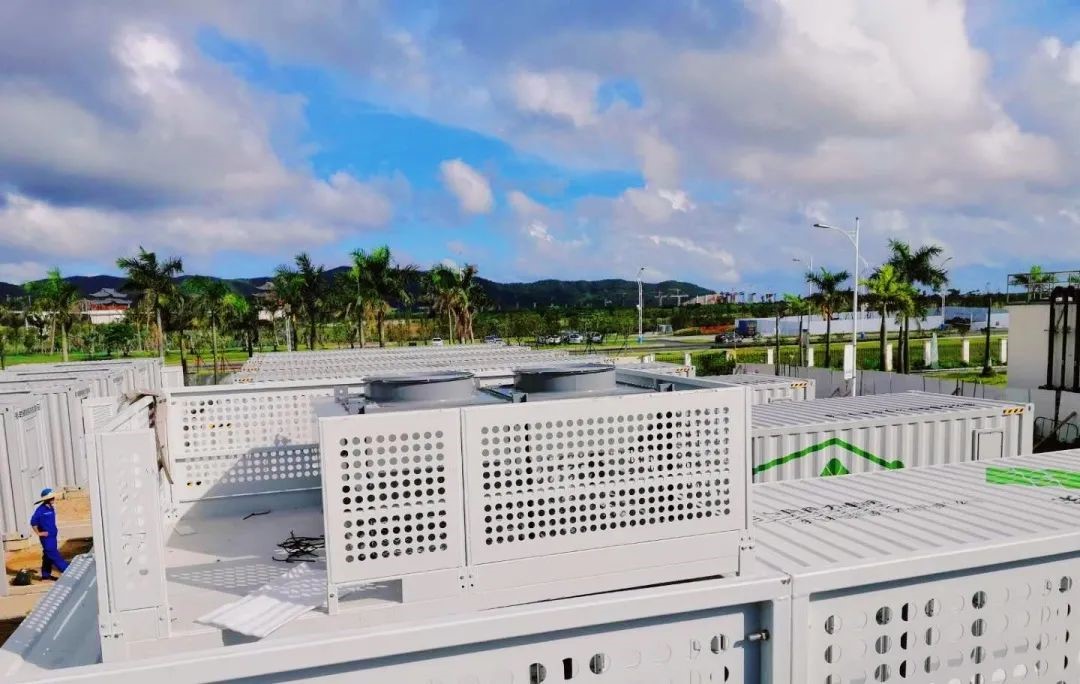 Black start is the first stage of power recovery after major power supply failure; it can realize the fast recovery of system when large area of power cut occurs. Traditionally, black start is achieved through diesel generator, which requires high maintenance cost, and has low utilization rate. More importantly, its startup time requires 30 seconds to reach full load. However, Yinlong Energy high rate LTO ESS can achieve black start to full load within 2 seconds. It can drastically reduce the duration of power outage, and help with the fast recovery of power grid operation.
Promoting Energy Revolution, Building Intelligent Energy Network
Energy is the foundation of a steady growth of the national economy, and also the strategic guarantee of a rapid development of a nation. Clean, low carbon, safe, efficient, and multiple form of application are the principal direction of energy development. Energy revolution, together with industrial revolution and science and technology revolution have become the three engines for the national innovation strategy in the new era. Guangdong-Hong Kong-Macao Greater Bay Area is both the platform for carryingout large scale of intelligent energy revolution and the platform for innovation of high-level intelligent science and technology system, and will become the platform for setting international standards for intelligent energy.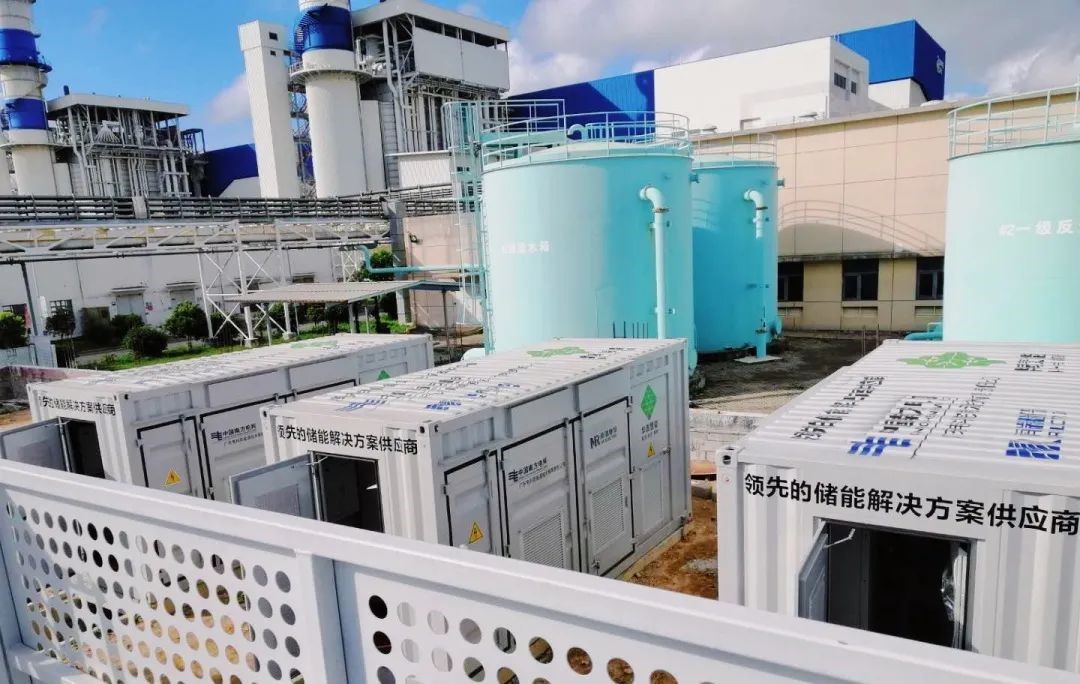 Yinlong high-rate LTO ESS is developed independently by Yinlong from the production of battery cells to battery packs, and eventually to the integration of energy storage integral system. It can reduce the investment and operating cost of the power supply system and lower the consumption of coal, generating static benefits; its fast response and flexibility in operation can meet the frequency regulation demands of system operation, generating dynamic benefits. Respecting the energy management system, Yinlong ESS adopts a simple and efficient control strategy which is high in precision and fast in response, and allows the development of different types of lithium battery system, which ensures the high safety, long service life, fast charge and discharge and high rate performance of ESS in different application scenarios.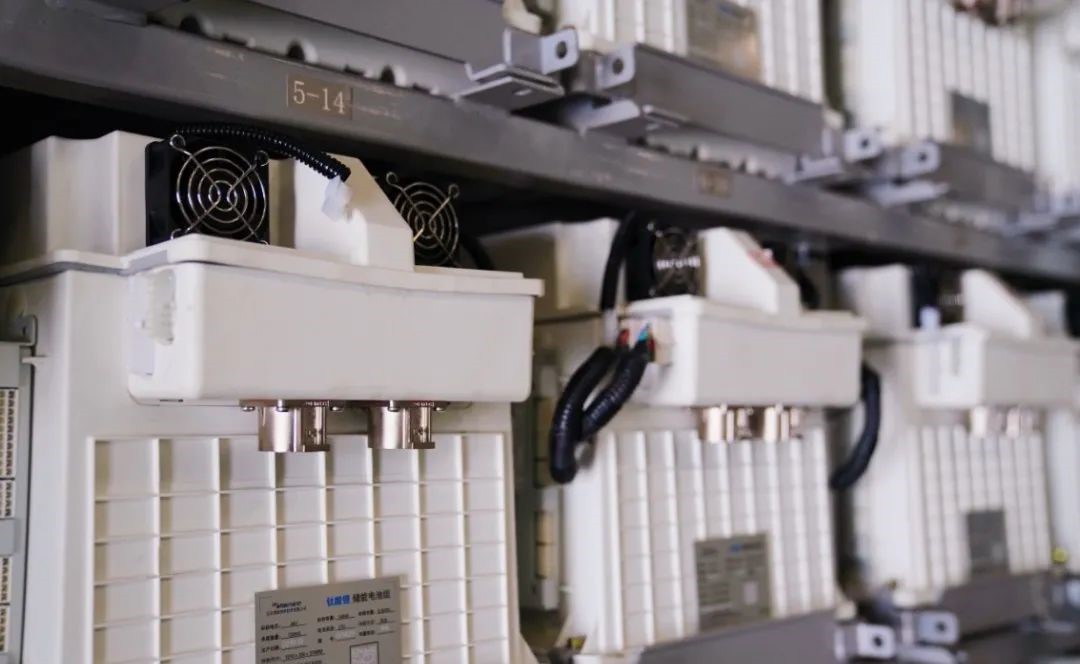 In the year 2020, Yinlong received awards like "Most Influential Enterprise in Energy Storage Industry of China", and "Global Top 500 New Energy Enterprise", which shows the social recognition of Yinlong's advanced technologies in the field of energy storage from the stable operation of global and major engineering projects. Innovation is the primary driving force for development. In 2021, Yinlong will continue to commit to independent innovation and increase effort on the R&D of key technology of energy storage and build an international standard setting platform for intelligent energy for Guangdong-Hongkong-Macau Bay Area and even China, and to build an intelligent energy network.