A group wedding of 27 couples is practicing civilizations of new era in Qingdao's West Coast New District. As the wedding car, Yinlong Energy retro car carries 27 couples to the happy harbor.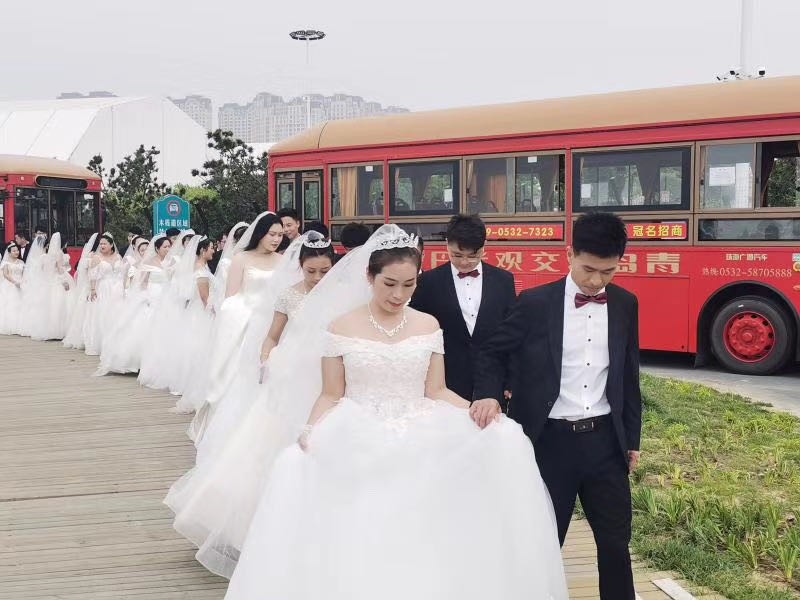 It is reported that this is the first batch of group wedding practicing civilization of the new era held in this area after the epidemic, aiming to further carry forward the strength of spiritual civilization shown in the fight against the epidemic, advocating new wedding customs and fashion, and jointly build a new era civilization.
Escort for love Witness the start of happiness
White wedding dress and black suits are the overflow of western romance; red dangdang vintage car providentially is a Chinese-style blessing. On the spot of wedding ceremony, dangdang cars are full of best wishes for those new couples and ready for providing riding environment with quietness, safety, tidy and comfort. In the vintage cars with red seats and yellow interior, new couples are smiling viscerally.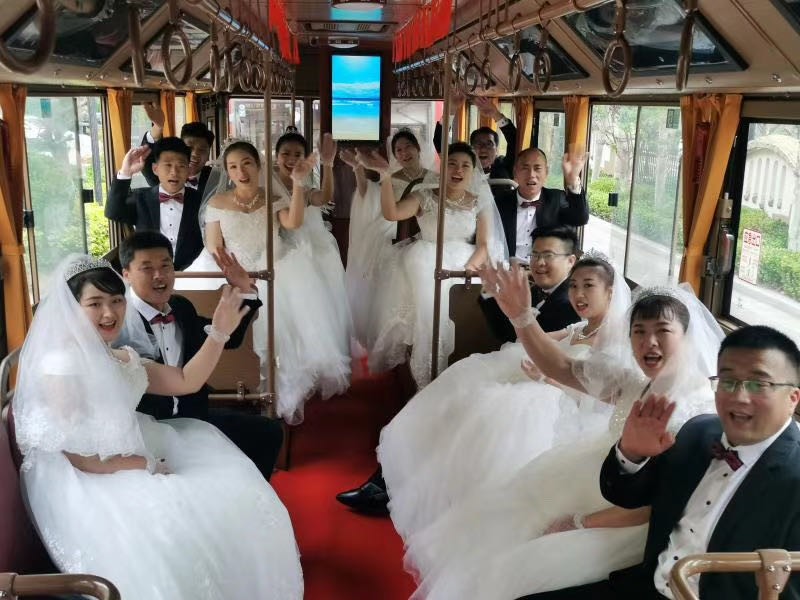 Among the 27 couples, there were medical workers on the front line of medical treatment, police officers on the first-line prevention and control, and warmhearted citizens who helped each other. In order to fight the epidemic, they responded to the call by postponing their wedding date and devoting themselves to fighting the epidemic. As the situation of epidemic prevention and control gradually turns better and the development of economy gradually resumes, relevant departments in Qingdao held a group wedding for them on the basis of implementing various epidemic prevention and control measures, witnessing the most beautiful love.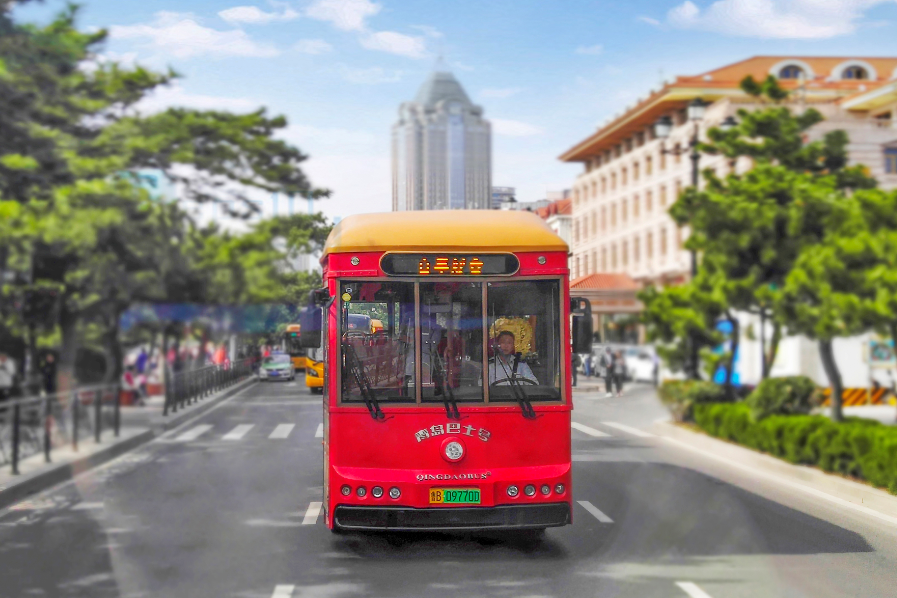 As a wedding car, Yinlong vintage car goes to the forefront of public transportation during epidemic prevention period. Affected by the epidemic, the G1 line of Qingdao's retro sightseeing bus resumed operation in April, and the dangdang buses have returned to the streets. Before resuming operation, Yinlong Energy collaborated with Qingdao public transport company to disinfect and clean all cars, and have a fully predictive maintained to ensure that the trolley car with a full of vigor and vitality when debut in front of Qingdao citizens, also for the wedding activities ready.
Variable dangdang endearing Appearance
This is not the first time that Dangdang cars are used as wedding cars. In Hebei,Dangdang cars becomes a mobile party, and the newlyweds enjoy a happy time with their relatives and friends in them. Red dangdang cars match well with bride's wedding dress, which is more brilliant and moving in Zhuhai. As time passed by, the same type of vintage car, bears a different life encounters, but all conveys happiness and joy.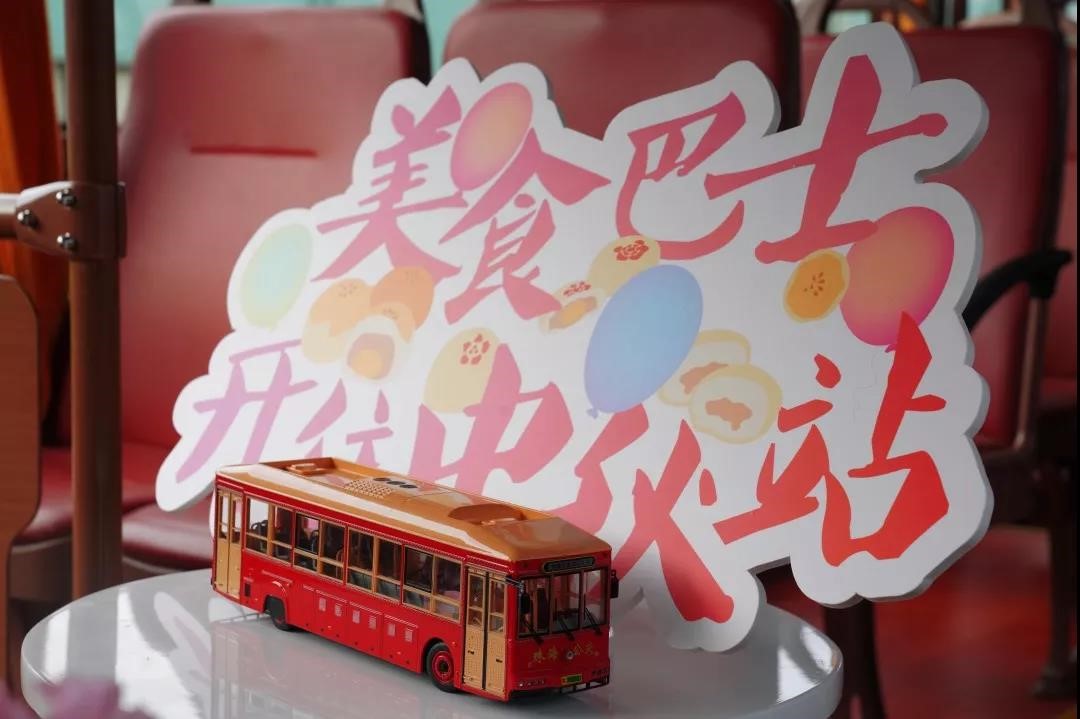 In addition to being used as a wedding car, Yinlong Energy trolley car also took over a variety of novel and interesting business, such as tourist gourmet bus, by which visitors can visit ancient city and enjoy the beautiful scenery or as a wine tasting cars for carrying tourists to taste the intoxicating aroma of the luminous glasses of wine; as an escort for 2019 Miss friendship international competition; as ARCar, the first technology car in China, breaking the time and space limit, and traveling through the past to present and future…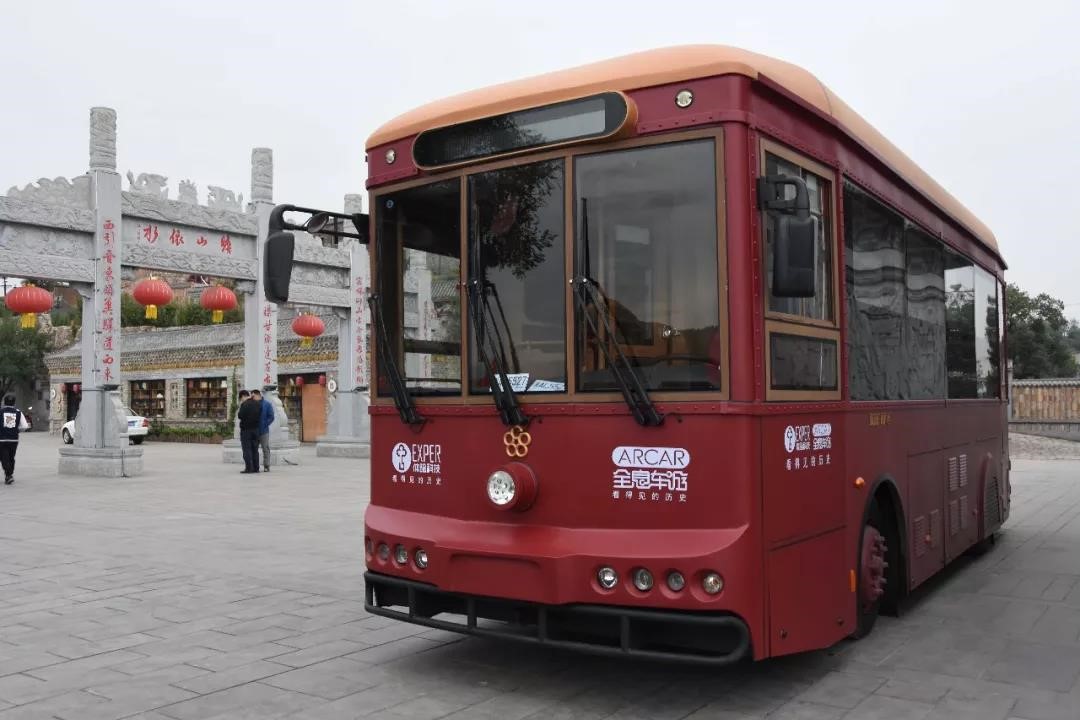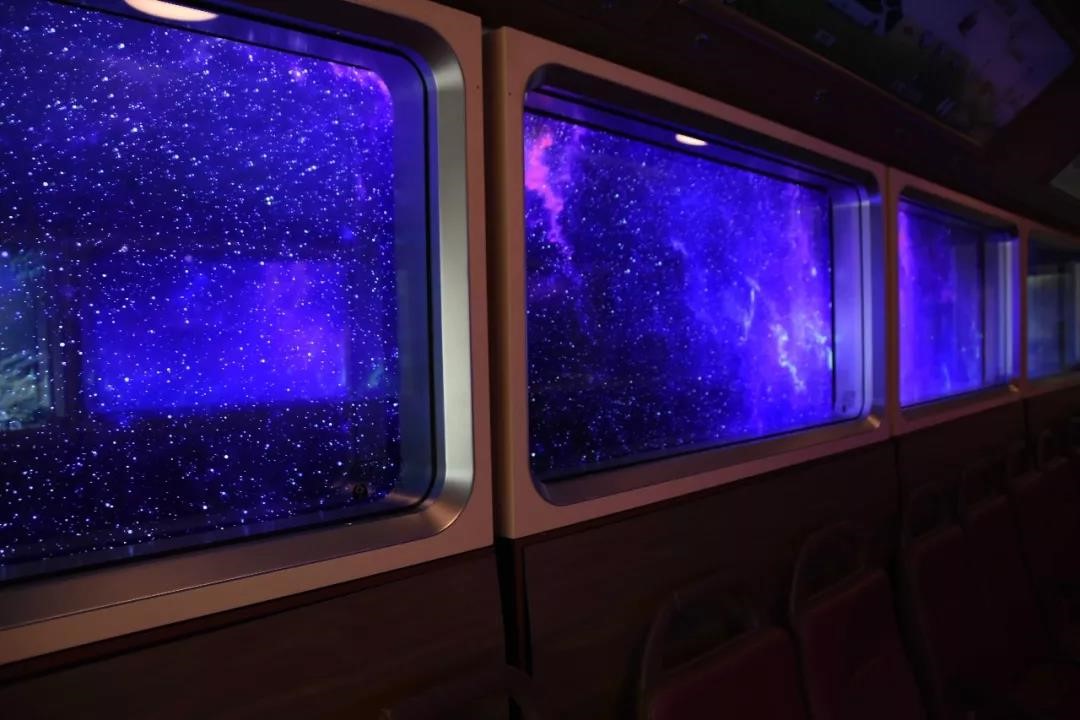 For a long time, the vintage cars have been favored by all major cities for their retro high-class shape, safe and environmentally- friendly performance. It can add brilliance to the splendor of the tourism cities; restore stranded memory to ancient cities and add unique style to the vigorous city itself…As a dangdang car introduced by bus company, after the edification and transformation of urban civilization, it has become a new carrier to spread urban culture and a new name card to display urban landscape, conveying a city's concept and civilization and moving stories.